Moto E4 Plus available now: here's where you can buy one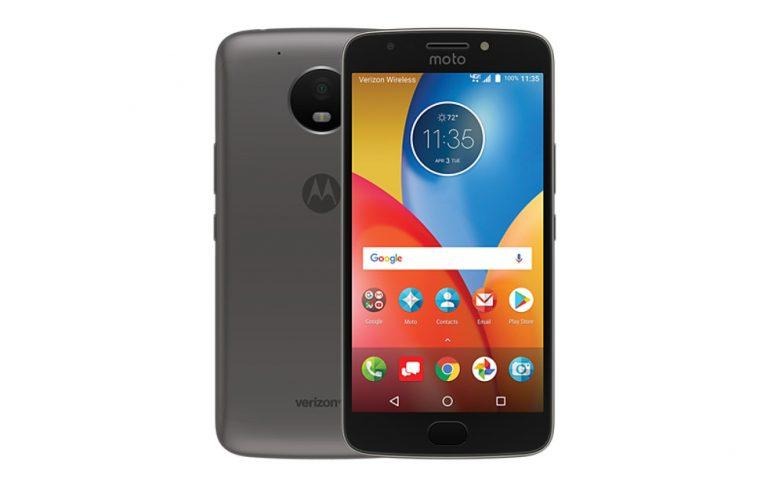 We may receive a commission on purchases made from links.
Motorola and Verizon are definitely on a roll. The Moto Z2 Force, which, for the first time, isn't exclusive to Big Red only, has just been launched along with a new Verizon-exclusive Game Pad Moto Mod. The ASUS ZenFone AR also just made its way to Verizon's shops. And now the two are again at it, launching the Moto E4 Plus to the masses. But don't worry, this mid-range smartphone is also available from more than just Verizon. In fact, you'll even have more choices that way.
First revealed in mid-June, the Moto E4 Plus is, simply put, the larger sibling of the Moto E4 that was launched at the end of that month. In fact, the two are practically identical you could almost say they're fraternal twins. The Moto E4 and Moto E4 Plus really only differ in the screen size (5.0 vs 5.5 inches) and battery capacity (2,800 vs 5,000 mAh). They also slightly differ in the processor, though the difference between a Snapdragon 425 and 427 isn't that significant.
Here's a quick rundown of those juicy specs:
• Operating System: Android 7.1.1 Noguat• CPU: Qualcomm Snapdragon 427 quad-core 1.4 GHz• RAM: 2 GB• Storage: 16 or 32 GB, microSD card up to 128 GB• Display: 5.5-inch 1280x720• Main Camera: 13 MP• Secondary Camera: 5 MP• Battery: 5,000 mAh
The fourth gen Moto E Plus is available from Verizon and major online retailers. If you do wish to avail of the carrier's subsidy and perks, you can get the Moto E4 Plus for only $129.99. The catch, aside from being locked to Verizon, is that you only get the 16 GB storage model. If you do opt to buy it unlocked, you have not only a choice between 16 and 32 GB, you can also choose where to buy it from.
Amazon is offering the Moto E4 Plus with the cheapest prices among the retailers, at $129.99 for the 16 GB. The 32 GB is still $199.99 and also unavailable until August 11. Both models are unlocked and works with the four major US carriers. The catch is that it's only available to Amazon Prime members and comes with ads on the lock screen.
If neither of those options sing to you, you can also buy the Moto E4 Plus from B&H Photo, Best Buy, and Newegg. All three carry the two storage sizes priced at $179.99 for the 16 GB model and $199.99 for 32 GB of storage.