Motion-captured Homer Simpson to give live Q&A on TV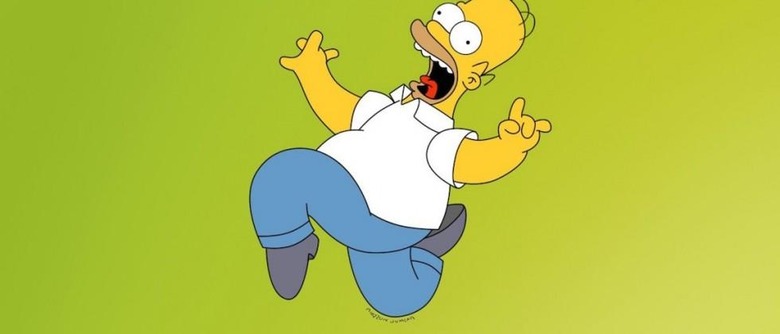 It's some time since The Simpsons did something truly fresh and ground breaking, but now it's breaking that streak in a big way. An upcoming episode is set to feature a live segment with Homer Simpson, where he will answer questions from fans and comment on the day's news (in order to prove the questions weren't picked in advance). How is this possible? In a "first for animation," Fox says the performance will be a combination of real-time animation and motion capture technology.
The episode will be broadcast on May 15th, and there will be a 3-minute scene where Homer will be communicating with the audience live. Even better is that the scene will be done twice, once for the East coast airing and again for the West coast.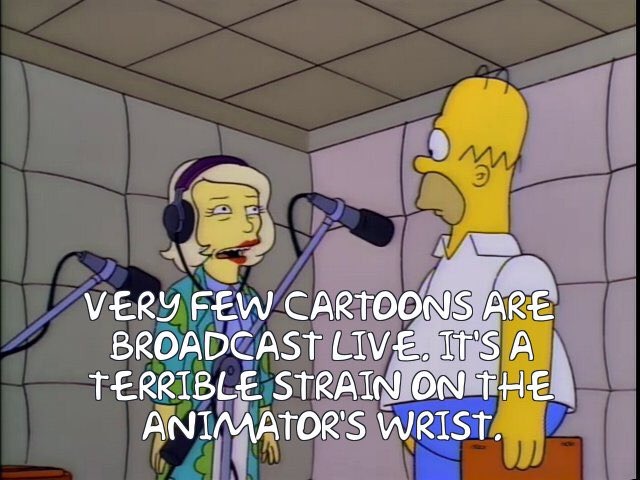 The motion capture will be used on Dan Castellaneta, who provides the voice of Homer, analyzing his movements and speech to produce a live animation of the character. He will be answering questions from fans via Twitter, as well as a little improvisation so viewers will know it's actually live.
Simpsons Executive Producer Al Jean says they will begin accepting questions on Twitter from May 1st to May 4th, using the hashtag #HomerLive. Apparently this is in order to have enough time to get permission from fans to use their tweets on-air. Jean describes Castellaneta as a "great improviser," so there won't be much difficulty in coming up with material on the spot.