Most epic LEGO sets you can buy now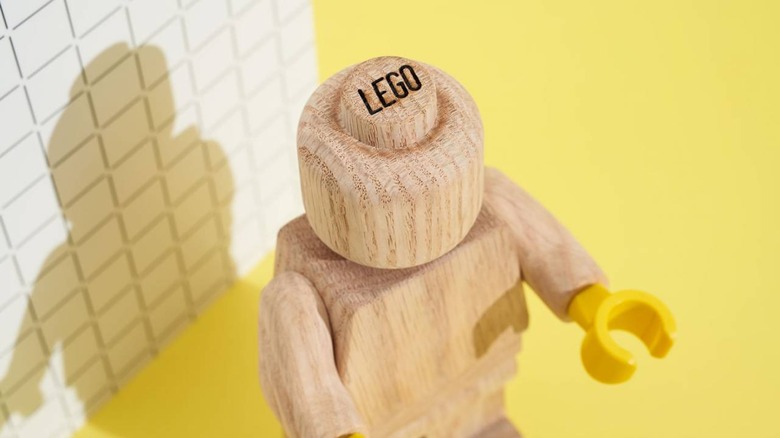 Remember the times you would stare at the biggest LEGO display sets in the toy store wishing you could persuade your parents to buy you one? But like the most of us, you probably had to settle for one of the smaller boxes below $30. The good news is, it is not too late.
This is a list of LEGO sets you can get from stores today – no antiques you have to search endlessly for. Sets of this scale may have been way too expensive for the most of us when we were kids. But now we're a little older, they could just become a dream come true. No one is ever too old for LEGO.
International Space Station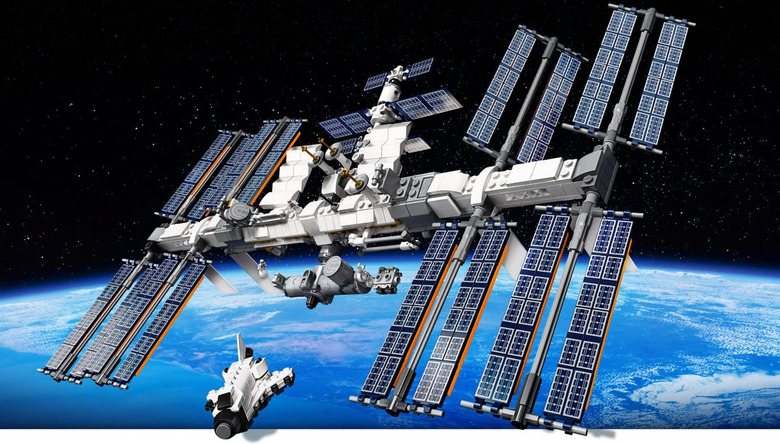 Not everything has to break the bank. While it doesn't break any records for the number of pieces used, 864 of them, it remains an eye-catching piece to display docked at home. Your eyes are immediately drawn to the eight solar panels held together by rotating joints so you can pose it at any angle. Each panel is adjustable too, showing the complexity of a real space station. And at $69.99, this is a bargain.
Imperial Star Destroyer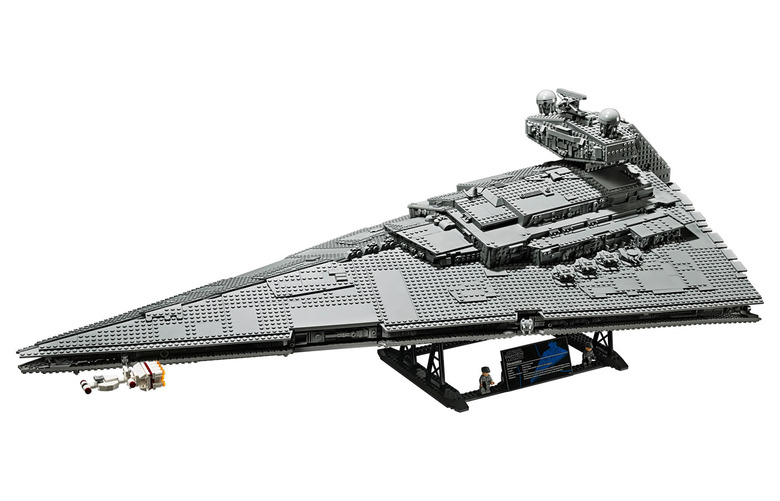 One of Star Wars' most menacing images gets an epic LEGO set to match. Built with 4,784 pieces, this behemoth of a LEGO set comes in at 1.1 meters long. It has all the little details to excite fans, from the iconic laser canons, TIE Fighter bay and Leia's Tantive IV ship built to scale. There's not much else to say – just look at it.
UCS Millennium Falcon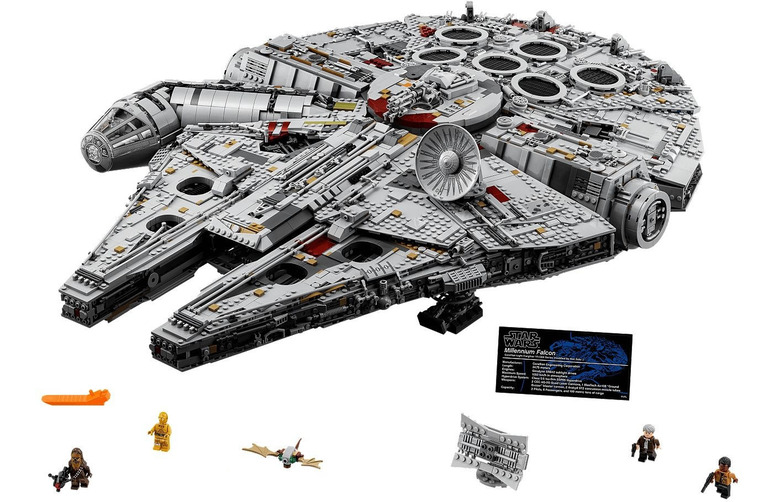 LEGO saved the largest individual LEGO set ever made for Star Wars' most iconic ship, the Millennium Falcon. With 7541, this set has very few compromises. Fans are going to find just about anything they can think of about the Falcon in this highly detailed set. It even comes with two crews from the classic and new films in case you can't choose. It may be $799, but watch out for discounts that have seen this baby go half price.
Bugatti Chiron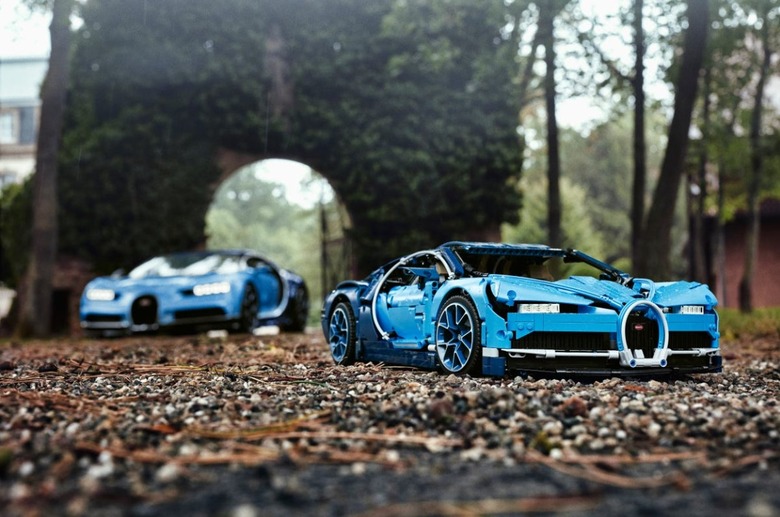 To be honest, LEGO Technic have constantly pushed what's possible with these bits of plastic. Just about any giant LEGO Technic set could go on this list, but we've gone with the Bugatti Chiron.
The LEGO Chiron looks unmistakably like the real thing – not something we can say for all LEGO cars – and it packs an insane amount of detail with its 3599 pieces. Inside, you'll find an eight-speed gear box with paddle gear shift, suspension, and not to mention a mini-W16 engine. And get this: It comes with a top speed key to activate the active rear wing. This is the final word in LEGO cars for gear heads.
Aston Martin DB5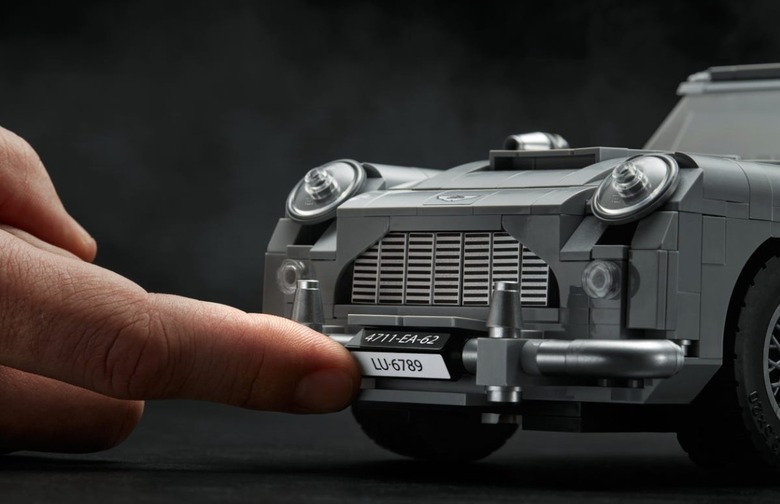 Just one more car? This is a set that's sure to excite 007 and car fans alike. The 1,295-piece DB5 is a stunningly elegant recreation of the iconic Bond car you wouldn't have thought was LEGO from afar. It's kitted out with little details like revolving number plates, ejector seats and hidden machine guns.
Apocalypseberg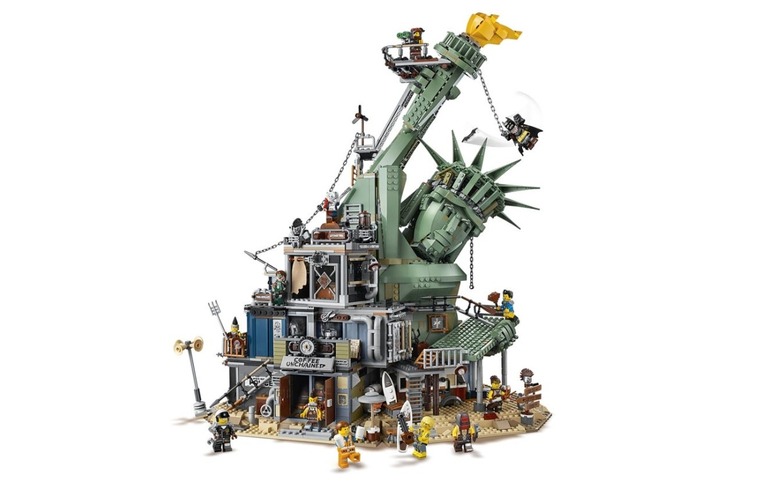 LEGO may be accused of borrowing ideas from all sorts of franchises, but the Apocalypseberg set based on The LEGO Movie is evidence they have plenty of imagination of their own. There's so much happening here, built around the incredibly detailed fallen Statue of Liberty and coming in at 3,178 pieces. Inspired stuff.
Hogwarts Castle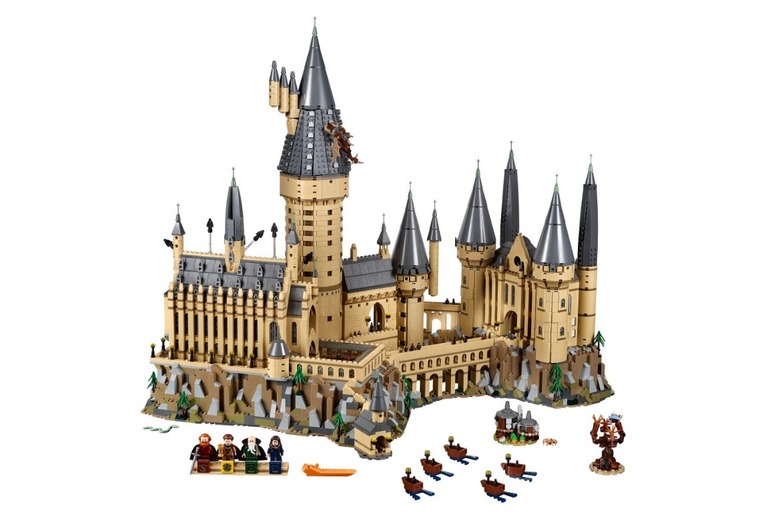 LEGO has generally been a little lazy with sets inspired by movie locations. You often just get portions of a building and a bunch of characters to make up for the price. But if you had to get a set based on a movie location, the Hogwarts Castle ranks amongst LEGO's most sincere efforts. At over 6,000 pieces, this is the ultimate Potter set you can find.
The Taj Mahal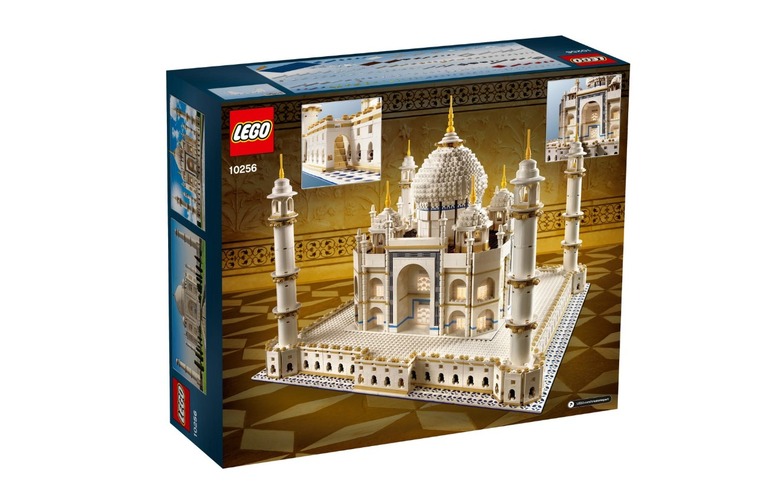 LEGO Creator have replicated many impressive real-world locations, from the Big Ben to the Statue of Liberty. But few come close to the grandeur of the LEGO Taj Mahal, which sits 20.5 inches wide and 16.9 inches tall. India's iconic palace is replicated with stunning detail, with its massive arches, minarets and domes. With over 5,900 pieces, this is the second largest LEGO set ever, making it a true statement piece to have.
The Upside Down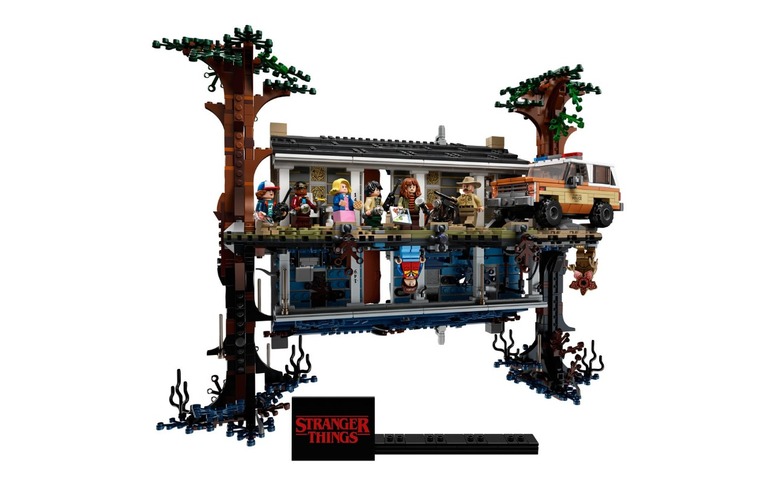 This one gets points for its originality. On the surface, this 2,287-piece set looks a very ordinary looking house with a bunch of characters and tall trees at the side. But this is mirrored in the Upside Down, with the trees ingeniously used as a stand for the whole set.
Liebherr R 9800 Excavator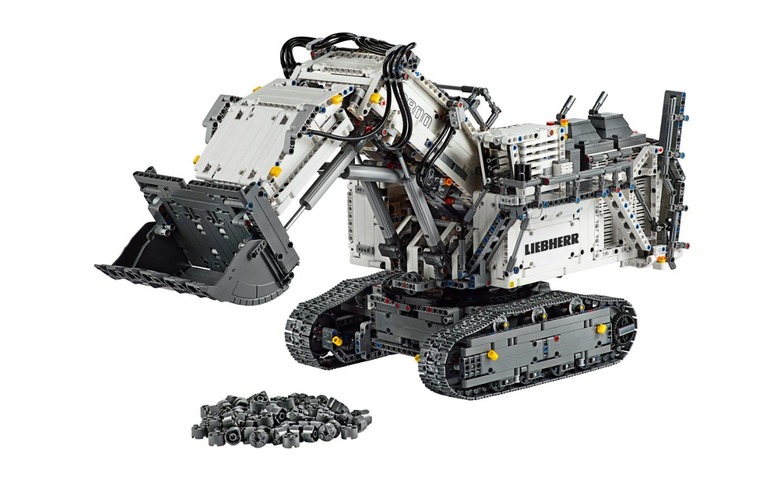 This behemoth of a set looks absolutely evil and could give the Star Destroyer a run for its money. A replica model of the real Liebherr Excavator, the 4,108-piece LEGO Technic model stands at 15 inches high, and 10 inches wide. And it moves too, powered by two Smart Hubs with seven motors that hook up to an app on your phone for you to control.