Mortal Kombat X launch trailer arrives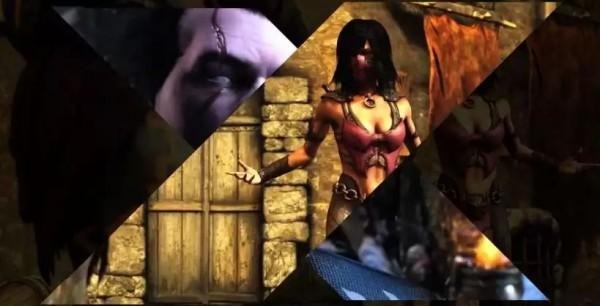 With the launch nearing quickly, the official Mortal Kombat X trailer has finally arrived, and in it we see exactly what you'd expect: a lot of fighting, a lot of blood, and a lot of brutal fatalities. All of this is accompanied by a System Of A Down's soundtrack, which isn't surprising given the band's Shavo Odadjian directed the trailer, and it leads up to the game's launch, which will be taking place next Tuesday. We've the trailer after the jump!
The official launch trailer, featured below, is set to the tune of "Chop Suey", and it is very much NSFW (and for young audiences), as anyone familiar with Mortal Kombat should know. It is largely composed of cut scenes, some gruesome fatalities (the worse yet, perhaps), and some quips and one liners to complement all the violent battles.
Mortal Kombat X will feature more than 100 fatalities, and it will include both staple characters like Sub-Zero and Scorpion, as well as some new characters that flesh out the tale, taking gamers a quarter century into the future where they'll continue to battle it out as the latest series installment.
As we've said previously, the new Mortal Kombat X will be available in stores (both physical and digital) on April 14. The game has been hyped extensively up to this point, and we've been covering all the news as it surfaces, the latest of which you can check out for yourself in the timeline below!
SOURCE: YouTube