More than 11,600 pounds of sausage recalled over metal concerns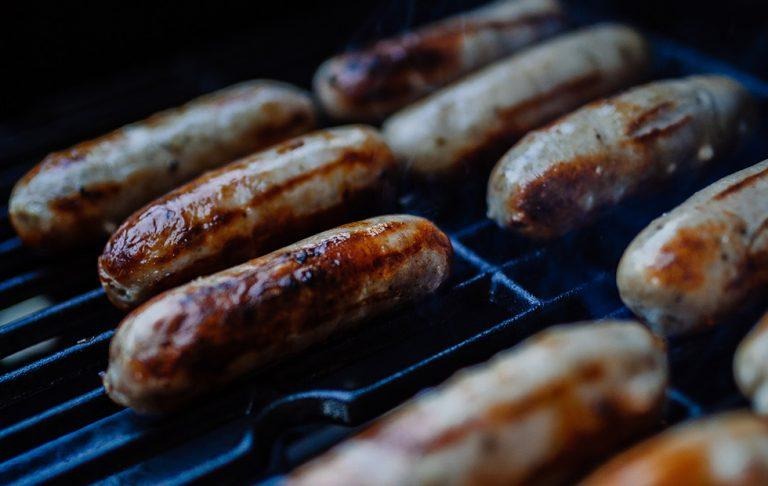 The US Department of Agriculture has announced the recall of more than 11,600lbs of pork and chicken sausages over the risk of contamination. According to the agency, it's possible that bits of metal may have made its way into the sausage products, putting consumers at risk. The recalled sausage products were made on November 29, 2018, and should be discarded, the USDA said in a statement.
The recall was issued by R. L. Zeigler Co. Inc, which has recalled around 11,664 pounds of RTE Red Hot chicken and pork sausage products over the risk of "extraneous materials" contamination, namely metal pieces. The announcement was made by the USDA's Food Safety and Inspection Service (FSIS).
The recalled products are the 24oz Zeigler A Tradition of Great Taste Red Hots in plastic packaging that have the date "Use By Jan 24 19." The recalled packages also have the establishment number EST. P-9156S within the USDA's inspection mark.
The products were available to purchase from retailers around the US, according to the USDA, which says an alert about the contamination came from a pair of consumer complaints made on December 13 and December 27. Zeigler investigated the complaints, determining the problem and later notifying the USDA's FSIS.
Though stores usually quickly pull these products from their shelves, the USDA's primary concern is that some of these sausage products are already in consumers' homes. Anyone who purchased these products should evaluate the packaging to determine if it was recalled; if the meat was repackaged into a different container and the original packing was discarded, it is wise to throw away the food rather than risk consuming potential metal contaminates.