More Specs and Pics on the Vega UMPC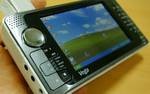 Korean company Raon Digital listed their one and only product – the Vega UMPC on their website.  I know we've covered this device on SlashGear, but the follow-up with more info and images will help give you a better view of the product.  It's a shame it doesn't have an integrated keyboard of some sort.
View the entire product specs after the jump.
OS
Microsoft Windows XP Home
CPU
AMD Goede LX800
Cache Memory – L1 64KB-I / 64KB-D L2 128KB
Instruction set – X86 + Integrate FPU + intel MMX + AMD 3Dnow
Main Memory – DDR400 / PC3200 256MB
Main Chipset – AMD CS5536
HDD
Toshiba 1.8″ 30GB 4200 rpm
Graphics
High Performance 2D graphics controller
Microsoft Windows GDI GUI acceleration
Hardware screen rotation
Video Processor – Video scaling / Mixing / VOP
Display Controller – Upto 1920×1440x32bpp 85Hz
Sound
RealTek ALC203
EAX / DirectSound3D / A3D / I3DL2 compatible
Speaker – 0.7W + 0.7W stero speaker
Headphone – 50mW / 20 Ohm
Microphone – 1 internal / External mono jack
LCD
4.3″ (93.6×56.16mm) WVGA
800×480 resolution 16M color 60Hz
Contrast Ratio / Luminance – 400:1 / 200cd/m2
Viewing Angle – 80 / 80
Battery
Li-Ion 10.8V 3300 mAH standard pack
Li-Ion 10.8V 1100 mAH compact pack
Battery Life – Upto 5.5 Hrs (standard pack), 1.8 Hrs (compact pack)
Charge Time – 3Hrs (80% charge)
Physical
Dimension – 160×80x27.5mm (standard pack)
Dimension – 160×80x22.5mm (compact pack)
Weight – 480g/350g (standard/compact)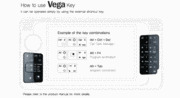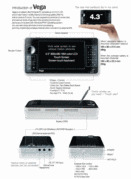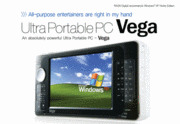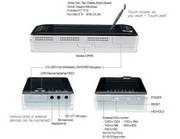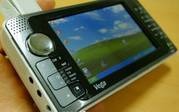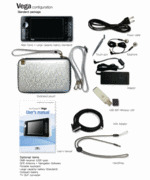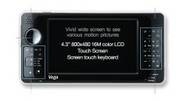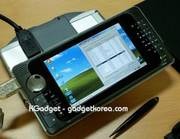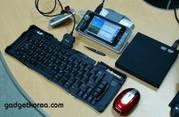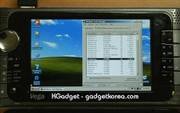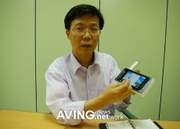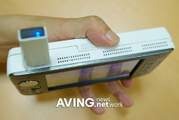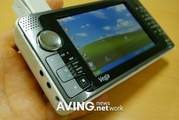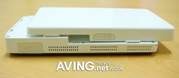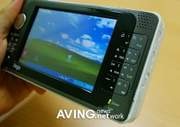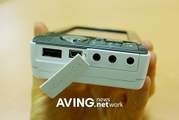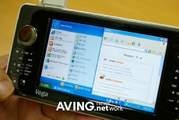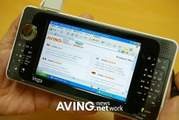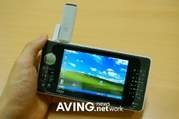 Vega UMPC works with GPS [Via NaviGadget]