More details on the 2.40 PS3 firmware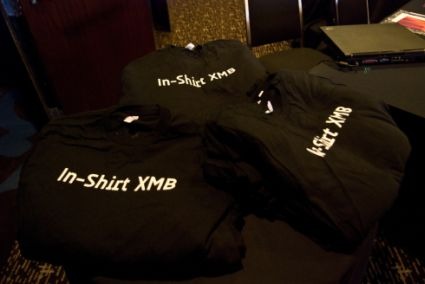 We all know by now that the 2.40 update for the PS3 is going to contain the highly-anticipated XMB feature. However, sending messages without exiting your game can't be the only big thing included, right? Hit the jump for a rundown of features that will be accessible without leaving your game.
In-game XMB (a quick tap of the PS button brings it up)
View game-specific trophies
Time / date display
Send text messages to PSN users on your friends list
Access accessory settings, such as Bluetooth pairing and voice changer
View and manage downloads
Quits game directly from an icon under the "Game" section of the XMB
Search the web using the Google Search option under "Network" (similar to the latest PSP firmware)
Launch directly into another game from the one you're currently playing
Play music tracks stored on the HDD in games that support this feature
Access a new on-screen music player interface (when listening to your own tracks in supported titles)
Of course, we're still not exactly sure when this big update is going to drop. According to Sony it will be "very soon." We'll let you know once we have a solid confirmation of a date.
[via Joystiq]