mophie juice pack for Galaxy S9, S9+ extends your AR Emoji use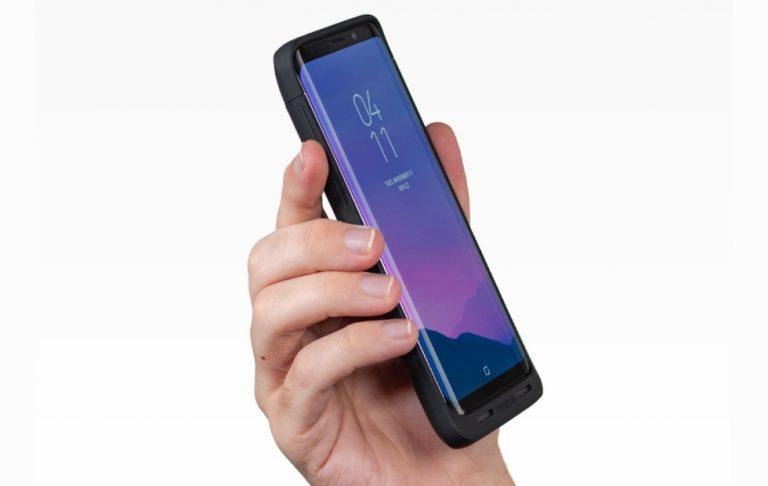 One of the disappointments of Samsung's latest flagships is that their batteries have barely changed over the years. The Galaxy S9, for instance, sports the same 3,000 mAh pack as the Galaxy S7 from 2016. While improvements in processors and battery efficiency promise longer battery lives, the fact remains that you'll barely get through a day without topping up. But why bother getting tangled with cables or fighting over wall sockets when you can prolong your Galaxy S9's or S9+'s use with mophie's latest juice packs, now with wireless charging support.
Battery packs are a dime a dozen these days, but that's just one more thing you have to remember to put in your bag and potentially misplace. Battery cases may bulk up your phone, but mophie promises it latest juice packs for the already slightly thicker Galaxy S9 and S9+ will still keep your phone from becoming a brick. Plus it offers added protection for the delicate and expensive flagships.
Then again, battery cases aren't exactly special by now. What does make these mophie juice packs special is their support for the Qi wireless charging standard. So instead of fumbling around for a cable, you can simply place your Galaxy S9 on a wireless charging mat, like those found in some coffee shops.
The mophie juice packs for the Galaxy S9 and Galaxy S9+ also come with other special features. Priority+ charging, for example, ensures that your phone is charged first when you plug it in, only charging the battery case once the smartphone is full. A simple button turns the battery case on or off at a push, or tells you how much charge is left when you hold it down.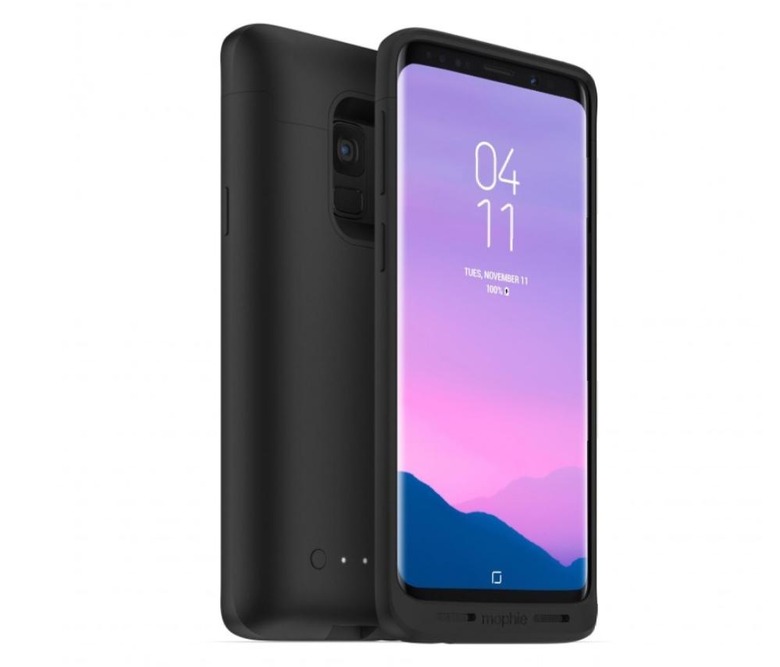 The mophie juice packs for the Samsung Galaxy S9 and the Samsung Galaxy S9+ will be available this month for $99.95. The one drawback is that it only comes in black and might not exactly be pretty to look at compared to the premium but not shatterproof glass back of the phone itself.