Mophie Juice Pack Access battery case arrives for iPhone XR, XS, and XS Max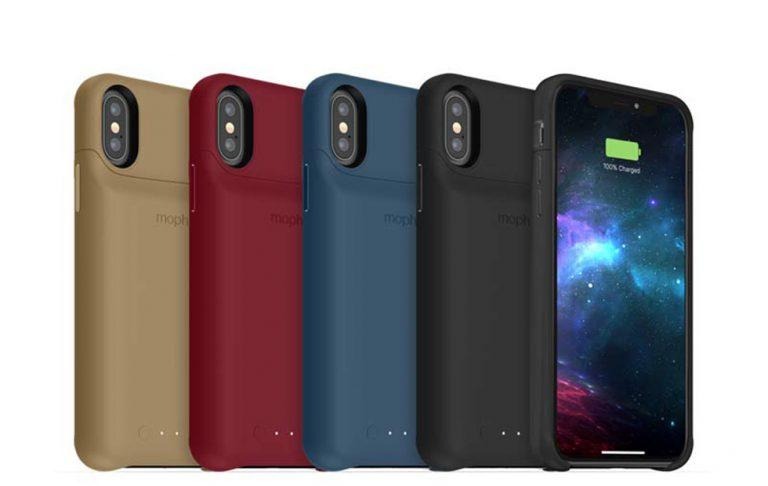 Mophie has launched its Juice Pack Access battery case for the iPhone XR, iPhone XS / XS Max, and the iPhone X. The case features a built-in battery that provides longer run times for users, as well as protection against drops and bumps and support for wireless charging. Depending on the iPhone model, users can expect to get up to 31 hours of talk time with the battery case.
The Juice Pack Access is more than just a phone case, combining protection and an external battery into a more convenient form factor. The built-in battery can extend the iPhone XR and XS Max's talk time to up to 31 hours, and the iPhone X / XS talk time to up to 25 hours. The inclusion of Priority+ charging means that power passes first to the iPhone.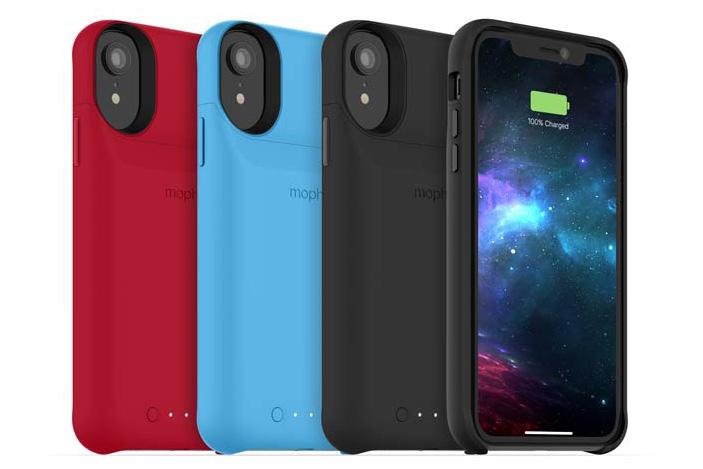 Users are still able to access the iPhone's Lightning port while the battery case is on the phone; the Juice Pack itself can be charged with its own USB-C port, and it can also be charged with any Qi-enabled wireless charger. The iPhone can also be recharged wirelessly, as the power will first be passed to the iPhone before charging the case.
The Lightning port can also be used to directly charge the iPhone, plus it enables users to plug in a pair of wired headphones. Mophie designed this case to resemble a traditional case, reducing its height profile and keeping it fairly slim.
The Juice Pack Access is made with a polycarbonate exterior covered with a soft-touch finish. The case is designed to dissipate impacts from, for example, drops. The case's edges are raised to help protect the screen from cracks and scratches, as well.
The Mophie Juice Pack Access for iPhone X, XR, XS, and XS Max will be available in the first quarter of the year starting at $119.95 USD.