Montblanc Summit 2, First With Snapdragon Wear 3100, Is Expensive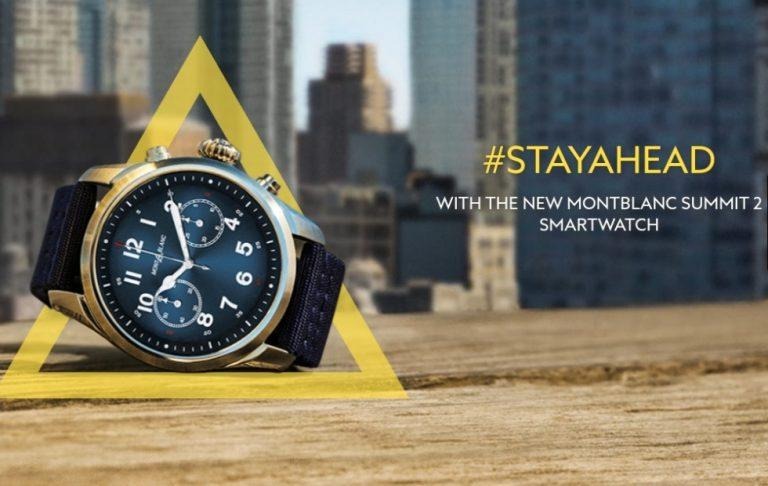 With a brand like Montblanc, it's really no surprise that the Summit 2, which follows from last year's model, is just as expensive as its predecessor. But, at the same time, for the smartwatch market's first Snapdragon Wear 3100 wearable, you'd expect, maybe even wish, it to be something most people can afford. But reality quickly sinks in and you are faced with the harsh reality that if you want the latest Wear OS smartwatch, you'll have to spend as much as a new premium smartphone.
The Montblanc Summit 2 is pretty much the epitome of luxury smartwatches, what would happen when you leave the market in the hands of fashion and luxury brands. Not exactly a bad thing, of course, as it turns what is otherwise seen as an non-essential geek toy into a non-essential fashion statement. It's a strategy that seem to work better than when smartphone companies steered the ship.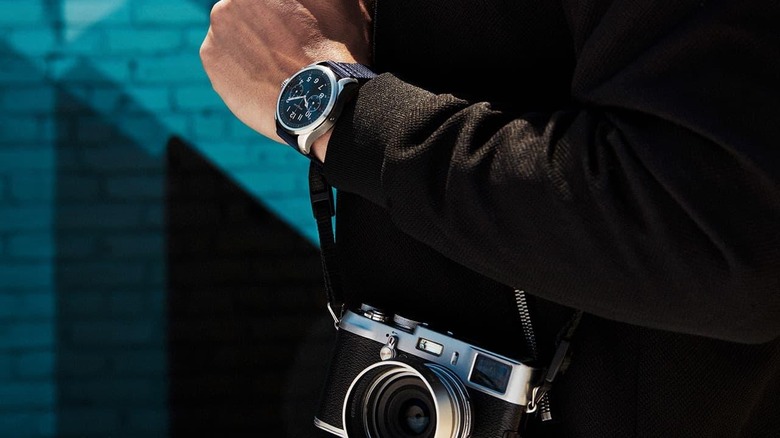 Montblanc's marketing is unsurprisingly low on the tech details. It focuses instead on the design and aesthetic of the Summit 2. Buyers can mix and match 11 different interchangeable strap options with different case finishes, which include black DLC steel, stainless steel, bicolour steel, and titanium Grade 2. Together with over a thousand watch face designs, there's no need for two smartwatches to look alike.
Of course, there's no getting around the fact that it's still a geeky gadget. In addition to the very new Snapdragon Wear 3100, the 42 mm watch also runs the latest Wear OS by Google. Tech specs include a 1.2-inch AMOLED screen, 1 GB of RAM, and 8 GB of storage. The latter are also a first for smartwatches, and of course you might not be able to afford it.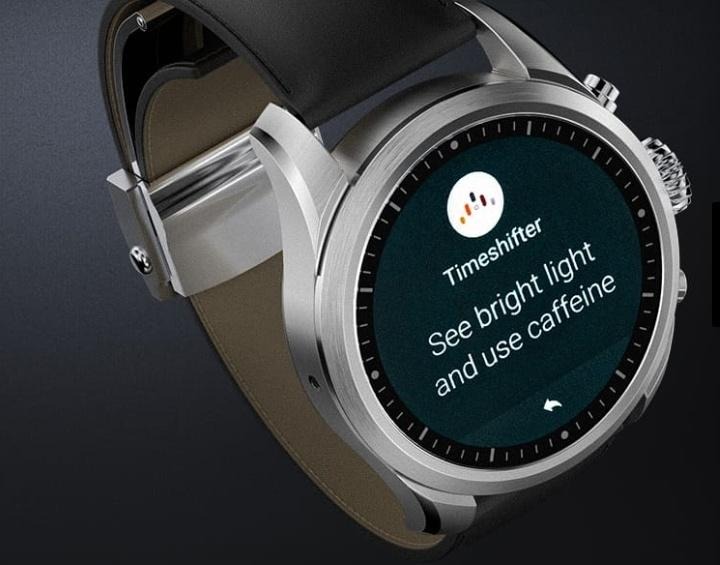 That's because this premium smartwatch has a premium starting price of $995, taking the Montblanc Summit 2 into iPhone X territory. Not exactly reassuring for a first entry, but with smartphone makers dropping Wear OS left and right, its a reality that smartwatch believers have to face.