Today at CES, Monster announced a partnership with EA Sports and revealed the MVP Carbon headset. We ended up getting our hands on the new product at Monster's booth at Pepcom, and got a close up look of the new design. The headset features 5.1 channel surround sound processing that Monster refers to as HDHS, or "High Definition Headphone Surround."
The gaming headset is compatible with PC, Xbox 360, PS3, Wii, and the Wii U. Monster says the MVP Carbon represent the company's introduction into gaming accessories, so we'll no doubt see them move further and further into that realm. Aside from the HDHS, the new headset contain powerful 30mm drivers.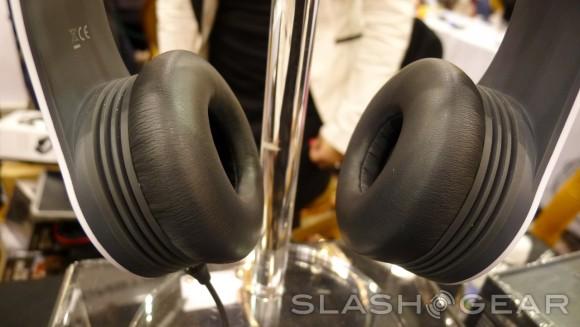 There's an integrated microphone that's also detachable via 3.5mm headphone jack, and can be used for voice chat naturally. Much like offerings from Turtle Beach and Astro, the Monster headset also includes a standalone headphone amplifier, which the company is calling the Gamebox. As you can see from the photos, the headset is plastered with the EA Sports logo on either side.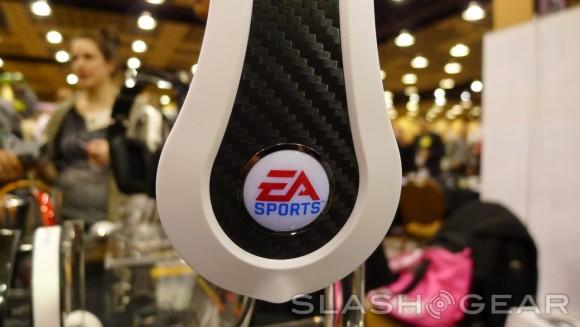 And as the name suggests, the headset is lined with a carbon fiber vinyl around the outside of the headset, and the ear cushions are surprisingly soft, suggesting that hardcore gamers won't have a problem with them during marathons. The MVP Carbon headset is slated to be available in both black and white starting in February 2013 for a steep $269.