Moment discontinues the Android version of its pro camera app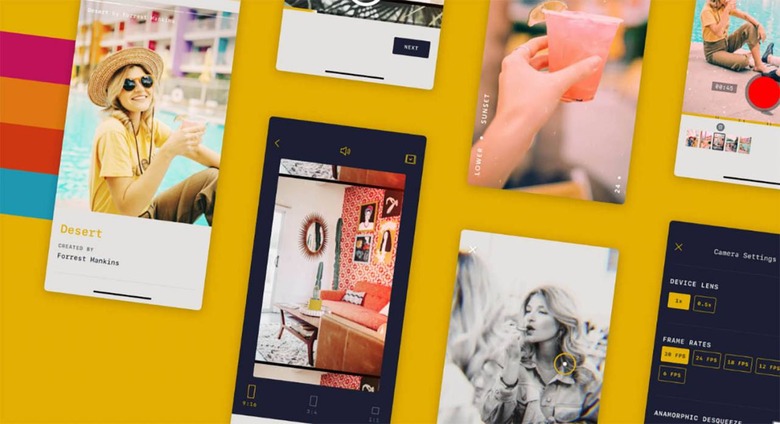 Moment, the company behind an excellent iOS camera app that features pro-level manual tools, has decided to discontinue the work on the Android version of its app. The announcement comes after two years of work on the Android app, representing the difficulty in making this decision, according to Moment. The reason? There are too many flavors of Android phones, making the task nearly impossible.
In a long explanation shared last week, Moment explained that it has spent two full years trying to bring its pro-tier mobile photography app to the Android platform. Unfortunately, the wide variety of phone models on the market has made this difficult.
'The short is that phone markers like to create their own flavor of Android,' Moment said, 'each with different amounts of access to select camera features.' Each time a new version of Android is released for these phones, Moment says things get even harder. The updates may break certain custom modifications the manufacturer made to their phones.
Moment has attempted to work with these phone manufacturers by asking them to make certain device features available to it and by sharing the changes they make to their devices. Unfortunately, Moment explains, this hasn't worked and it hasn't 'been able to change this culture.'
Ultimately, Moment says it doesn't have 'the engineering bandwidth' to keep chasing after its Android dream, meaning that it is discontinuing the app. The current version will remain available in the Play Store for users who can get it to work, but they shouldn't expect updates going forward. Moment recommends that its users consider Filmic Pro as alternative.