Mobvoi TicWatch E2 and S2 want to go for a swim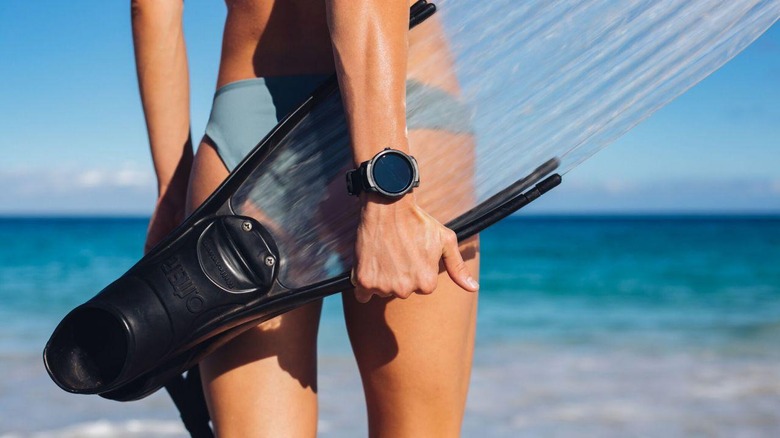 A little more than a year after it launched the TicWatch Express and Sport with the help of Kickstarter, Mobvoi is heading to CES 2019 with successors to both devices. Dubbed the TicWatch E2 and TicWatch S2, these new wearables are again running Android Wear, and they're joining the TicWatch Pro and C2 to comprise Mobvoi's smartwatch lineup for 2019.
On paper at least, the E2 and S2 sound like very similar smartwatches. They both have the same 1.39-inch AMOLED display clocking in at 400 x 400 pixels, and they both use 22mm silicone wrist straps. They're both powered by Qualcomm's Snapdragon Wear 2100 platform, and they even have the same 415mAh battery, which Mobvoi says should be good for 1-2 days of power on a full charge (depending on usage, of course).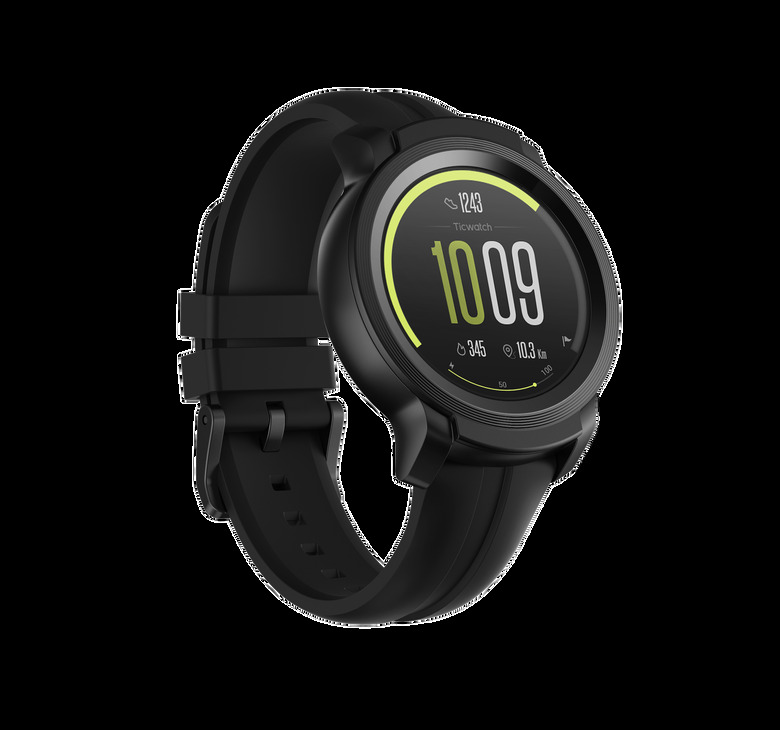 In fact, the difference between the two seems to come down to size, with the S2 being slightly smaller than the E2. Even there, the differences aren't particularly massive, with E2 sporting dimensions of 46.9mm x 52.2mm x 12.9mm compared to the S2's dimensions of 46.6mm x 51.8mm x 12.9mm. It's also worth pointing out that the TicWatch S2 will eventually be available in white, but that model won't be arriving until later in Q1 2019, while both watches will first be launching in black.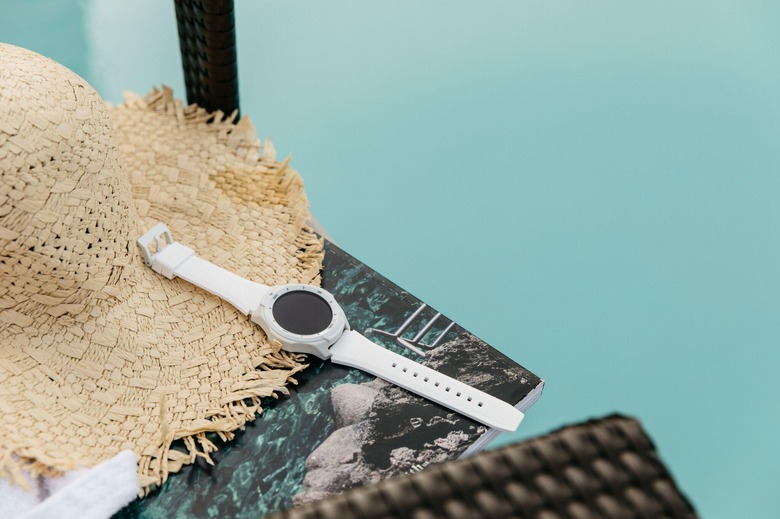 Looking at the specification sheet Mobvoi released with today's announcement, that's where the hardware differences between the two seem to begin and end, so it looks like your choice is one of design. Both watches have onboard GPS and heart-rate sensors for fitness tracking, and both also ship with a "swim-monitoring mode" that can keep track of your water-based workouts.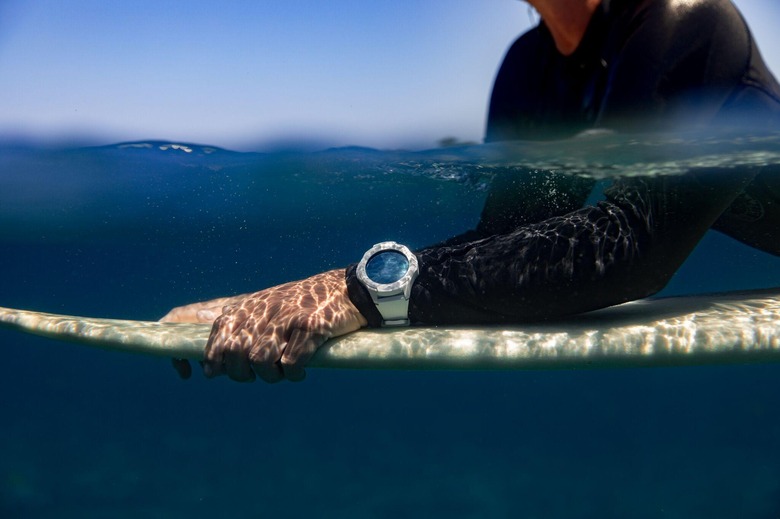 It doesn't seem like you need to worry about taking either watch in the water with you, as the S2 and E2 have waterproof ratings of 5 ATM, making them what Mobvoi calls "surf and swim ready." That's actually a fairly big improvement over the original TicWatch E and S, which were only IP67 water and dust resistant, making them poor choices for swimmers.
So, if you live on one of the coasts and find yourself heading to the water frequently, one of these new TicWatches might not be a bad match. Specific pricing and release information hasn't been revealed yet, but we can probably expect these new watches to be priced similarly to their predecessors (somewhere between $150 and $200). Mobvoi says that it'll launch the TicWatch S2 and E2 shortly after CES, so we'll be keeping an eye out for more details on that front. Stay tuned.