Mobile push leads Lenovo to eye purchases to expand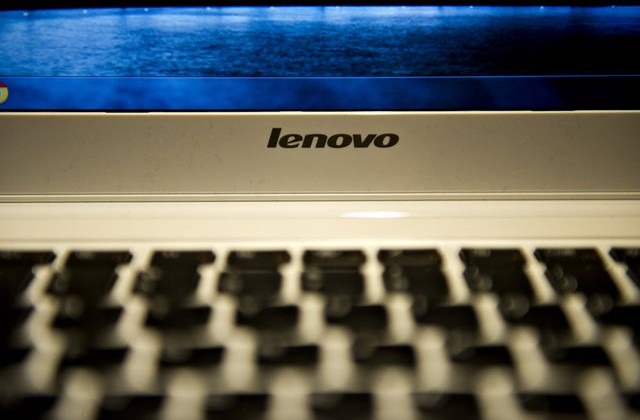 Lenovo has been doing very well for itself lately. The company is the world's second-largest maker of personal computers and does very well in its home market of China. With the Chinese economy growing rapidly, that country continues to be where many computer makers focus.
Lenovo has announced that it will consider acquisitions to help drive its growth as it expands into new areas such as mobile devices. Lenovo's CEO has stated that the company would consider acquisitions in areas where the company is weak. Lenovo is working hard to overtake HP as the world's largest maker of computers. However, Lenovo isn't focusing on the computer market alone.
The company recently overtook Apple, for the three months ending in June, for the second-place spot in smartphone sales in China. Lenovo plans to unveil 40 new smartphones in its fiscal year that started April 1. Lenovo is having a very strong year with stocks gaining 26%. The company has fueled the growth of its PC segment through acquisitions.
Lenovo purchased the computer division of IBM in 2005, and purchased Medion AG, a German PC maker. Lenovo also purchased the PC unit of the Japanese company NEC. The acquisitions work together to help Lenovo increase sales by 37% and rake in 29.6 billion for the year that ended on March 31. Lenovo is increasing its computer shipments overall with laptop shipments increasing nearly 15% in Q2 while the industry saw a decline of 0.1% overall. The increase in shipments put Lenovo a hair away from HP with Lenovo holding 14.7% of market share and HP holding 14.9% according to Gartner.
[via Bloomberg]