Mobile In 2019: Upcoming Smartphone Trends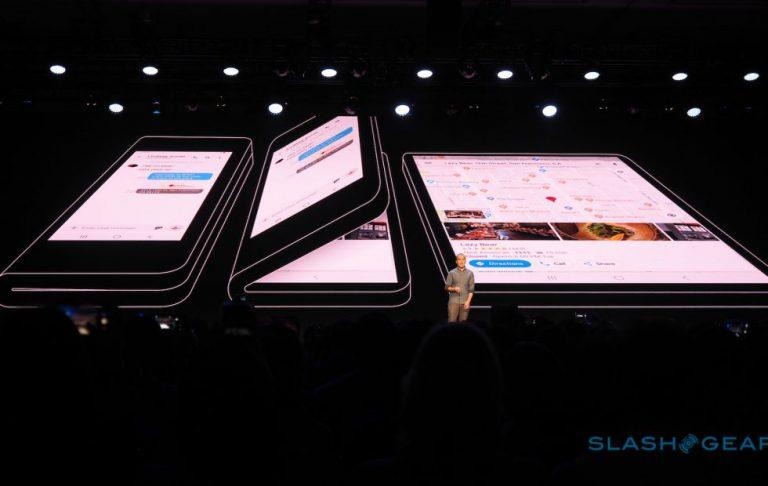 2018 has ended and 2019 has begun. And while most end-of-the-year posts usually and rightfully look back on what has transpired in the past, we cannot forever walk forward with our heads turned backward. 2019 will be an interesting year for the mobile industry, smartphones specifically, not because of how many new things there will be. Instead, it will be interesting exactly because there might not be enough of those novelties. Here are some of the things we expect to see, or in some cases not see, in smartphones in 2019 and beyond.
5G Buzz
There's not escaping the hype. Considering the substantial investments that network operators and equipment manufacturers made, they can't but help push 5G hard enough. On paper, the next-gen cellular technology will definitely sing to consumers. Who doesn't want latency-free gaming or lag-free streaming anyway? In practice, however, there are still a few critical pieces that still aren't in place or yet unknown, like how much more expensive a 5G smartphone will be. With phone makers like Apple not completely in the game yet, 5G proponents might have a harder time selling their point.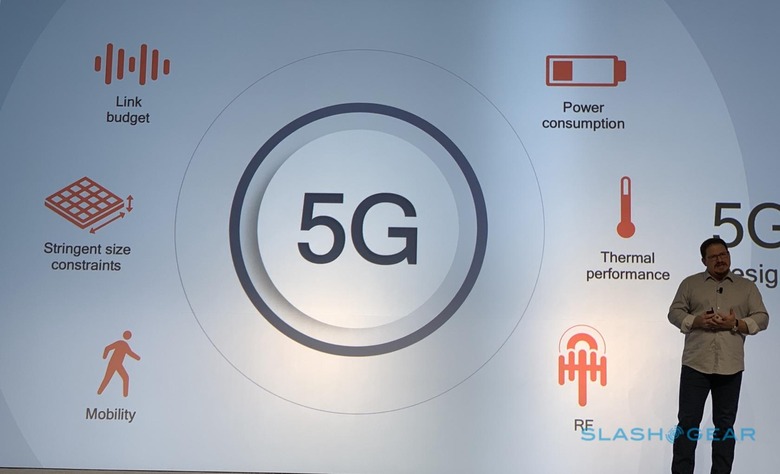 Foldable, not affordable
2019 is also expected to be the year of the foldable smartphone. That's both a yes and a no. Yes, Samsung and perhaps Huawei will be launching their own versions of the unorthodox mobile device in 2019, but they might find themselves alone for at least the first half of the year.
Despite the hype and interest, these phones are not something any other OEM can pull off easily. Never mind the engineering and production considerations, the cost alone is prohibitive for most phone manufacturers. And that cost will naturally be laid on users, which could make this first batch of foldable smartphones more like extremely expensive prototypes than polished final products.
Soaring prices, flatlining sales
Speaking of prices, there are no signs that smartphone prices will be going down. Thanks to increasing sophistication of devices and consumers' willingness to pay the price, smartphone makers are boldly pushing the envelope of how much smartphones cost on all tiers. It going to bite them back, however, as buyers will try to hold on to their expensive phones longer than they do now, which would translate to lower sales numbers. The good news, mid-range phones are stepping up and we could see a significant spike in their numbers because of it.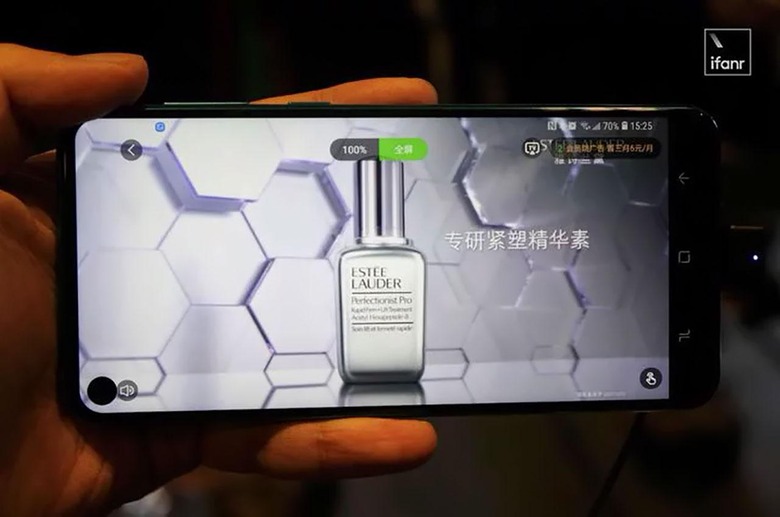 Notches galore
Notches have sadly won. There have been no shortage of attempts to banish cutouts, but those come at a cost to high to pay, both literally and figuratively. From elevating cameras to sliders to dual screens, cutouts still present a more economical option, especially when display panel makers are making them by the hundreds. How about that punch-hole cutout? Minimal, yes, but it also leaves out other front-facing sensors that would make things like 3D face recognition possible. So you either notch or you don't, and most component suppliers are saying you should.
Three cameras, no more
There has been an explosion in the number of cameras on a smartphone, with the Nokia 9 PureView's penta-lens system expected to really push the limits. It might be interesting for a while but it's unlikely to stick. More isn't always better, especially when it comes to more digits on the price tag. Even four cameras could be stretching it, especially if the fourth is a 3D time-of-flight (ToF) sensor that may not have much practical use beyond stickers. There might be a few quad-camera phones in 2019, but most will settle for three. Google, of course, will still have only one.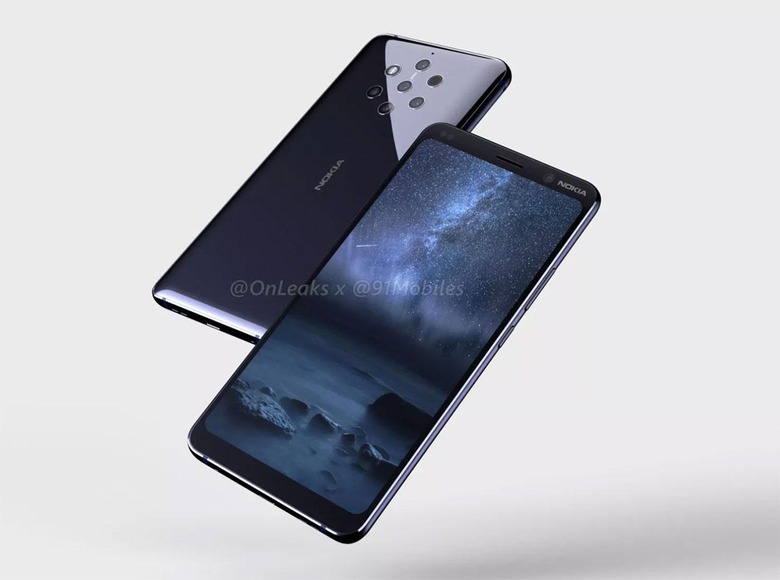 Face recognition face-off
Unless you're using an iPhone, fingerprint scanners will remain a fact of life in 2019. Most will still use traditional optical scanners while many on the higher-end will switch over to fingerprint-on-display (FoD) sensors. Those, however, might be unexciting compared to how OEMs will try to sell their face recognition as the better and more secure technology. Apple still has it in the bag and, without the same formidable hardware, Android OEMs will be struggling to keep up.
Slower updates again
Again something that will beset Android phones more than iPhones, which never really had this problem. With Stagefright far behind them, phone makers have started to go back to their old ways, thankfully with some exceptions. Majority, however, have started to slow down their monthly updates or even lumped them together in less regular batches. And forget about fast major Android updates. We have yet to see Project Treble prove its worth.
Wrap-up
Some analysts claim that the smartphone market has plateaued. Even Apple is affected, at least in some markets like India. The mobile industry is betting big on 5G to rejuvenate the market and smartphone makers are overloading their products with cameras and other features to make a sale. 2019 will be the year that will truly test if smartphones are indeed still the strongest and fastest-growing tech market or if it has finally settled down and become too commonplace.