Mobile driver's license test replaces physical card with app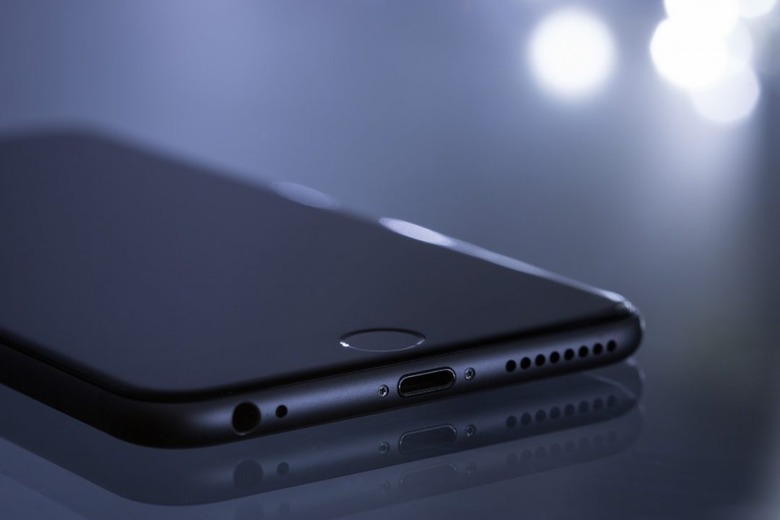 Many states now allow drivers to "carry" digital proof-of-insurance cards rather than physical cards, and now Delaware is testing a similar method for driver's licenses. The test is part of a half-year study underway by the Delaware Division of Motor Vehicles. This is a pilot project involving about 200 state employees and stockholders, according to officials, who say the test will look at user acceptance of the technology, among other things.
Digital cards have an obvious convenience over physical cards, in that you're probably more likely to make sure you have your phone with you versus the card. However, there's also a financial incentive to use digital cards: they don't cost money. Digital insurance cards have proven popular among drivers, though not all states accept them; it's reasonable to assume that digital driver's license cards will go over well, too
Delaware refers to these digital driver's licenses as "mDL," which stands for mobile driver's license. Officials detail the various benefits that come with mDL, including making it easier for places to verify someone's age and identity without revealing the individual's license number and physical address.
Another benefit is for police during traffic stops; officers can "ping a driver's smartphone to request their driver's license information prior to walking to the vehicle," the state's Department of Transportation said. As well, the mDL is presented as an easier alternative to a physical driver's license, and it is more secure.
Discussing the technology, Delaware officials explain that the mDL can only be unlocked and accessed by the card holder via the app on that person's smartphone. The user will either enter a PIN they created for this purpose or, depending on the phone, they can use facial recognition. Delaware Governor John Carney said:
Delaware is among the first states to test a mobile driver's license, and we're excited to help move this new technology forward. Across state government, we remain focused on innovation, to connecting Delawareans with new technology, and finding new, more efficient ways to deliver services to Delaware taxpayers. This program is a great demonstration of that effort. Thank you to Secretary Cohan, her team at DelDOT and IDEMIA for making this pilot a possibility.
SOURCE: Delaware