Mobile carriers hit with 1.3 million demands for subscriber info last year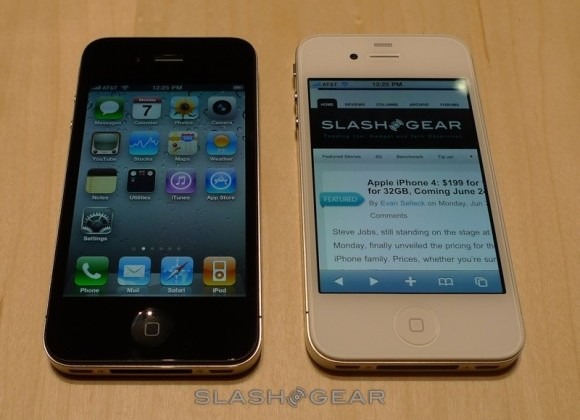 I knew law enforcement asked mobile carriers for information to assist in investigations. I had no idea how often law enforcement agencies asked for this kind of mobile information. Mobile carriers have reported in response to a Congressional inquiry that collectively they responded to 1.3 million demands for subscriber information last year from law enforcement agencies.
Law enforcement agencies asked carriers for information on subscribers such as text messages, caller locations, and other details over the course of various investigations. The companies turn over thousands of records daily in response to police investigations, subpoenas, court orders, and other police emergencies. The information was provided by nine different cell phone carriers, including major companies such as AT&T.
According to the New York Times, carriers frequently reject demands from law enforcement agencies that they consider legally questionable or unjustified. According to reports, one carrier referred some inappropriate requests to the FBI. This request for information in the Congressional inquiry marks the first time data has been collected nationally on the frequency of cellular surveillance by law-enforcement. "I never expected it to be this massive," said Representative Edward J. Markey, D-Mass. Markey requested the reports from nine carriers, including AT&T, Sprint, T-Mobile and Verizon.
[via New York Times]