Misty II personal robot recognizes faces and supports DIY skills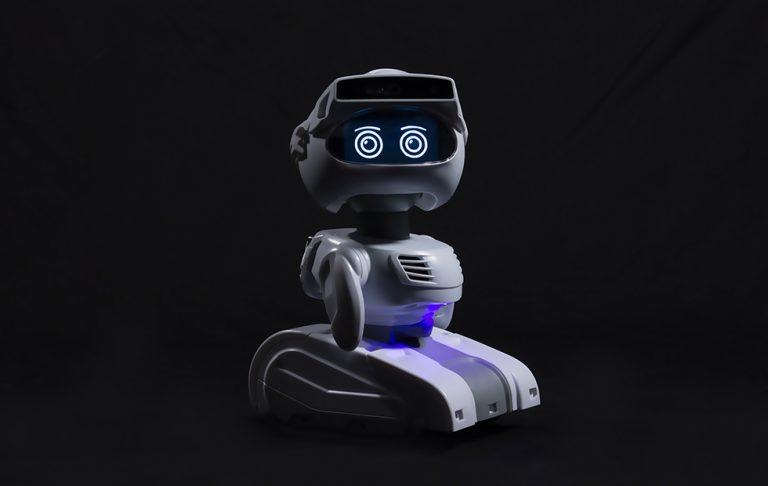 Misty Robotics has unveiled a new personal robot called the Misty II, a model with a fun design and the ability to recognize faces, among other things. Misty II is currently being funded through a crowdfunding campaign where early adopters can get a unit for pledging at least $1,499 USD. The first model was revealed back in January.
Misty II looks like a robot you'd find in an animation, but it's designed for personal use and doesn't require any specialized knowledge to manage. Anyone, including those without programming knowledge, can create their own skills for the robot using a visual block-based interface, the company explains.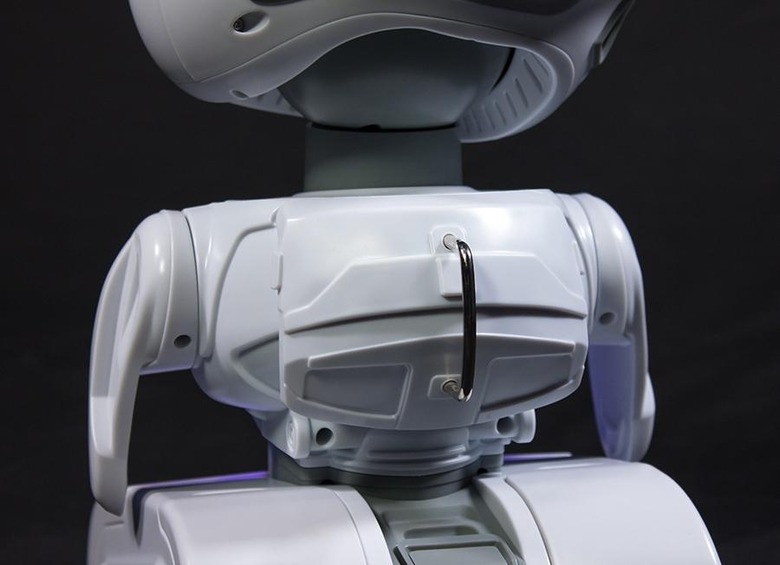 However, coders with more programming knowledge can create better skills capable of more sophisticated things. The company says that users can download existing skills created by both it and the wider community.
Skills aside, Misty II has several notable capabilities, including the ability to move around autonomously within an environment, as well as recognize faces and create a 3D map of its surroundings. As well, and just like a Roomba, the robot returns itself to its charger when needed.
Unlike your robotic vacuum, though, Misty II features eyes that express emotions, plus there are other "emotional characteristics," says Misty. The robot is likewise able to speak and hear, rounding out its interactions with the world. As far as hardware goes, the robot features a pair of Qualcomm Snapdragon processors, a 3D Occipital sensor, a 4K Sony camera, and 8 time-of-flight sensors; it weighs 6lbs and is 14-inches tall.
The crowdfunding campaign runs from May 2 to May 31 and includes the Misty II Founder Edition for $1,499, the Misty II Personal Robot for $1,599, and the Misty II bundled with the Misty I Developer Edition for $2,499 USD.