Mirrow Provocator Is The Size Of A Smart ForTwo, But It Seats Four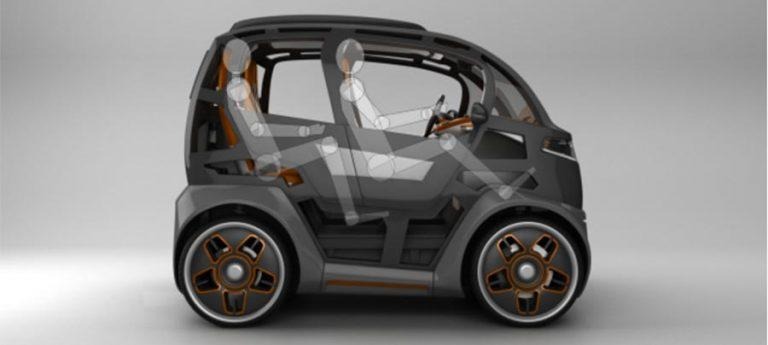 City driving is best done with small cars — they're easier to park, easier to zip around in, and easier on gas consumption — but small cars have a big downside. Models like the Smart ForTwo are only big enough for two people, and they don't have much room for storage. Russian company Mirrow's Provocator is different (and yet, in many ways, similar) — it manages to squeeze four seats into a small body, shrinking the big-size sedan down into a mini-car.
Of course, the size isn't identical between the two models — the Mirrow Provocator is the same length as the ForTwo, but wider at 198 centimeters rather than the Smart's 166cm. That extra width allows Mirrow to pack an extra two seats into the model, making room for a small family or carpooling friends. The car measures 269.5cm in length and 204.5cm in height, making it about 6.6ft tall.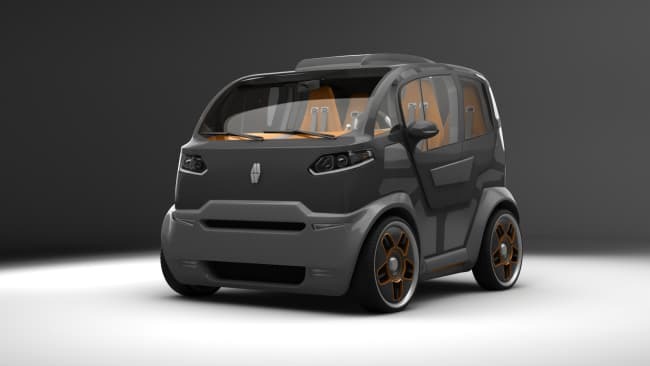 Mirrow, which is still determining when it can get the Provocator on the market, anticipates its basic model (which won't have body panels) being priced between 3500 and 4000 Euros. Higher-end versions would be more expensive, though prices aren't known at this point.
The company aims to be environmentally-friendly by using recycled polymers for more than half of the car's body. The car's only proper door would be located in the rear where the truck would ordinarily be, though each seat has an opening panel that appears to be a half-door. Because of its size, the car could be parked perpendicular to the curb, making the rear door practical (if you back in toward the sidewalk).
The planned model would feature a three-cylinder gas and/or diesel engine that could accelerate from zero to 62MPH in a little under nine seconds, with the top speed being 86MPH (more than adequate if reserved for use in the city). Optional features would include ABS brakes, traction control, rear-view camera, a dozen airbags, ESP, and more.
The company plans to have details about availability and pricing later on this year.
SOURCE: Gizmag