miniRIG is a portable video stabilizer for smartphones and action cameras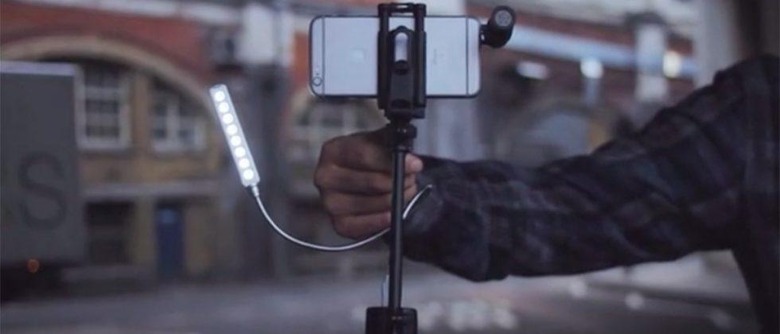 Smoovie has introduced a new portable stabilizer device designed for smartphones and action cameras: the miniRIG. This new model aims to combine the best of both worlds — portability and stabilized shots — into a single device, which collapses into a small unit when not in use. In addition to holding the smartphone or GoPro, miniRIG also features interchangeable support with accessories, a microphone, and lights.
A stabilization device like this works using a series of balances to keep the camera steady while the operator moves around, resulting in videos that are smooth from the start rather than artificially smoothed during post-processing. When paired with a phone or action camera that has built-in optical image stabilization, a device like miniRIG could result in some ultra-steady, pro-tier shots.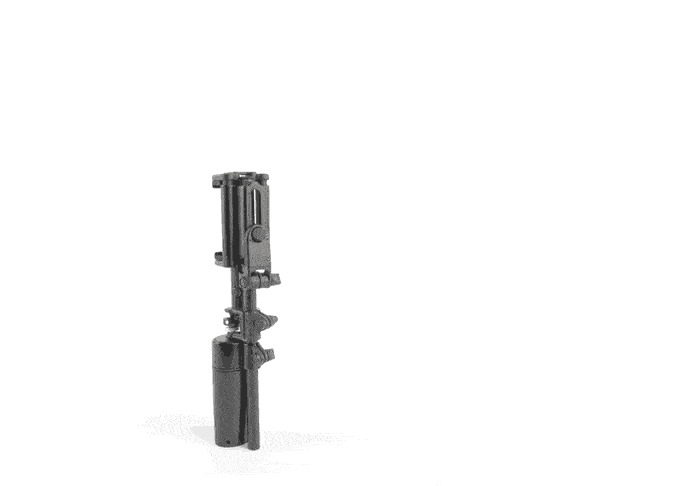 In this case, miniRIG works using a clamp of sorts that stretches open to accommodate a smartphone or a square-ish shaped action camera like a GoPro. A microphone can be plugged into the smartphone and attached to the outside of the rig for better audio, and a small circular LED light can be attached to a small battery pack for portable lighting.
This makes miniRIG more robust than an ordinary balance stick, and could even prove to be a solid choice for amateur filmmakers using smartphones and action cameras as their primary equipment. The included magnetic gimbal can be adjusted for different kinds of shots, such as loosened for a 'cinematic' shot or tightened for a faster-moving scene.
The company behind miniRIG is seeking funding on Kickstarter, where it has already exceeded its funding goal with a little less than a month remaining in the campaign. Interested backers can get a super early bird unit for about $47 USD, with shipping to backers estimated to start in September.
SOURCE: Kickstarter