Ming-Chi Kuo chimes in on Galaxy S8 sales, Galaxy Note 8 features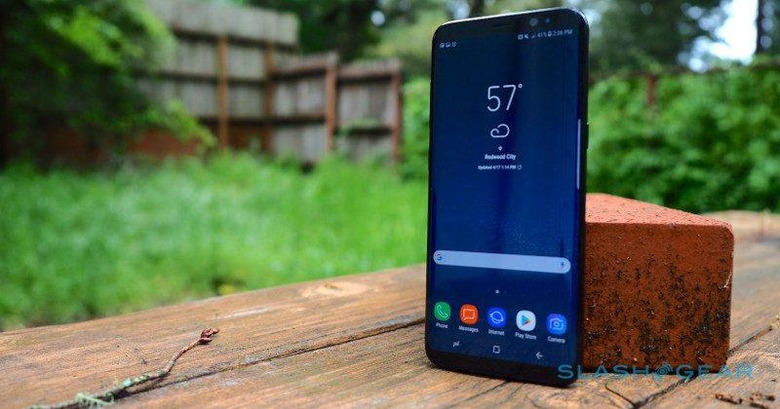 KGI Securities analyst Ming-Chi Kuo is best known for his insights on Apple's devices, particularly iPhones, that hit the mark most of the time. So when he does make the rare Android forecast, it's probably a good thing to listen. With the Galaxy S8 already well into its first week in the market, Kuo is making some predictions on the Galaxy Note 8's features. Particularly, its dual cameras. At the same time, he is revising KGI's expectations for the Galaxy S8 because of its "better than expected" reception.
The KGI analyst wasn't entirely convinced about the appeal of nearly full screen smartphones. Even when the iPhone 8 (or iPhone X) is expected to be similar. The LG G6, which launched just weeks before the Galaxy S8, didn't convince them either.
Their own surveys, however, did. Market feedback was noted to be much better than they expected, which bodes well for these new types of smartphones with nearly all-screen fronts. That, despite the fact that there are very few apps, almost none, that take advantage of the new real estate. Regardless, KGI now expects that the Galaxy S8 will ship 50 million units before the year ends, while the Galaxy S8+ will ship 55 million. Considering the earlier estimates were only 40 and 45 million, that's a massive show of confidence.
That somewhat leaves the question of the fate of the Galaxy Note 8. Samsung might tread even more carefully, considering it bares the "Note" brand. That said, Kuo expects that the phablet will be Samsung's first dual camera smartpbone and it will go all out. It will, for example, sport a 12 megapixel wide-angle sensor, a 13 megapixel telephoto sensor, dual 6P lenses, dual OIS, and 3x optical zoom.
That's a pretty tall order, given how Samsung has so far resisted jumping on the dual camera train. So far, the Galaxy S8's camera proves to be just as impressive even with only one sensor and one lens. It won't be long, however, before Samsung becomes the only single-camera OEM if it doesn't make the change soon.
VIA: 9to5Google