Minecraft for Windows 10 Mobile will no longer be updated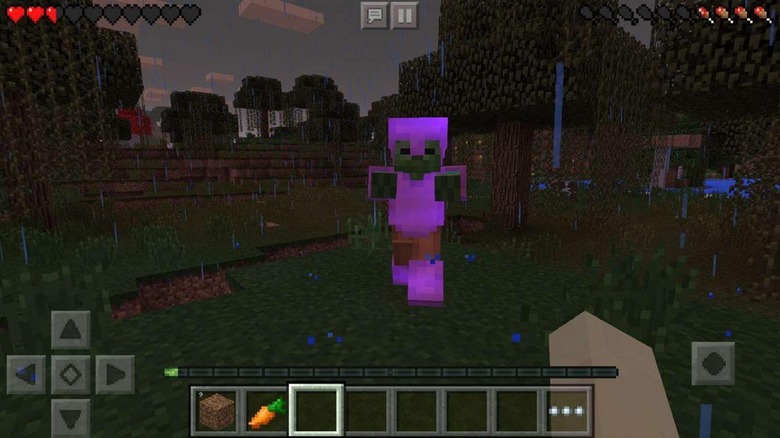 Microsoft's smartphone platforms, from Windows Phone to Windows 10 Mobile, can't seem to catch a break. Until recently, and even now to some extent, it has been sorely lacking in apps. The mobile game situation was even worse. And just when you thought the worst was over, some bad news is hitting Windows 10 Mobile users. Still unofficially confirmed, Microsoft-owned Mojang might stop updating MinecraftPocket Edition for the smartphone platform, leaving the open world voxel game to stagnate and, eventually, die there.
Truth be told, the population of Windows 10 Mobile users might be so small that it might not justify spending developer time and resources to maintain. It will still majorly irk some faithful Windows 10 Mobile users, especially those still hoping for a renaissance of the platform, especially considering how popular Minecraft is among the gaming and modding community.
More than anything, this development reflects Microsoft's commitment to its mobile platform, or, rather, the lack of it. Microsoft officially says it still is interested in that market, but not exactly in the same way as Google or Apple are. Its vision might be more focused on almost literally bringing its Windows 10 PC experience to phones, or at least parts of them.
That has Windows Central, who broke the news, speculating on the Windows 10 version of Minecraft eventually replacing this mobile variant. Microsoft is already working on bringing the Windows 10 platform to ARM, so it might only be a matter of time before the Minecraft for Windows 10 Beta edition to land on Windows 10, not Mobile, for smartphones.
For now, however, the situation is a little simpler. Minecraft Pocket Edition will no longer see any updates on Windows 10 Mobile. No new features, not even bugfixes. It can still be installed from Windows Store, however, but until when, no one knows.
VIA: Windows Central