Minecraft: Education Edition launches November 1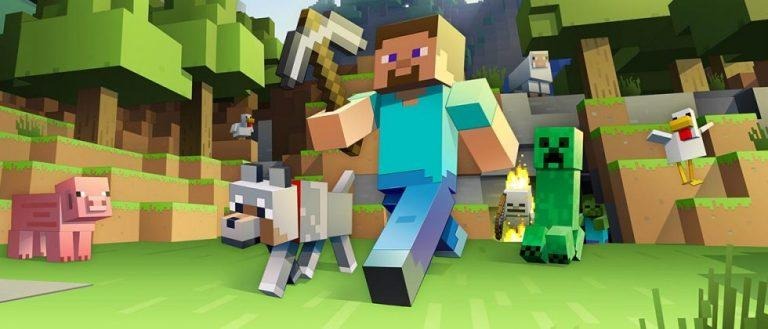 Minecraft: Education Edition will be available starting November 1, marking the full release after months of being available under a limited early access program. According to the company, more than 35,000 teachers and students have been taking part in the early access program, and their feedback has been used to help refine the final product. Those who want to try before they buy should be sure to grab the early version before November 1 rolls around.Minecraft: Education Edition is designed for use in the classroom and by educators; it costs $5/year per student and is available with district-level pricing, too.
With the final version will come some additional features not found in the early access version, namely the ones that have since been released for the non-educational versions of Minecraft. Educational institutions will find all the features available in the Windows 10 Beta edition, including more player skins, a better UI, increased Redstone functionality, pistons, and horses and leads.
As well, Minecraft: Education Edition gets a companion app so that teachers can manage the Minecraft world students experience and communicate with those students. The companion app shows a map of the Minecraft world, the students who are in it, a chat window, and the available settings.
There are a bunch of starter worlds, lesson plans, and similar things available on the Minecraft Education website, helping teachers get started using the software. Teachers can view a tutorial to start with, then browse specific biomes, worlds, lesson plans, and connect with mentors. Worlds include "The Baddlands," "Geometry World," "Terrace Road," "Hundreds Chart," "Windmill Challenge," and more.
SOURCE: Windows Blog