Mikme now also a USB mic for PCs, Silver version launches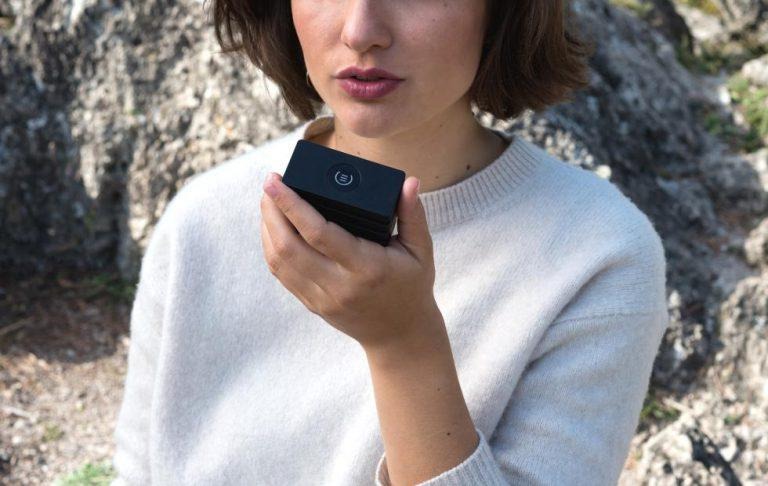 Many consumer electronics manufacturers launch products and virtually forget about them. That's sometimes even more true for startups that launch on Kickstarter. There are, however, a few outstanding exceptions. nura just recently launched their nuraphone G2 firmware update that granted the old headphones new powers. Now Mikme is doing the same with an update that, almost ironically, turns the world's first wireless for smartphones into a USB mic for PCs and Macs.
It's probably not hard to think why they'd go this route. After hearing what Mikme is capable of pulling off on the iPhone, users probably begged the creators to bring that magic to conventional computers as well. And they were only too happy to oblige. After installing the latest firmware for the Mikme, you'll be able to get the same audio quality for your Skype calls, podcasts, and livestreams by connecting the Mikme to a PC or Mac via a USB cable.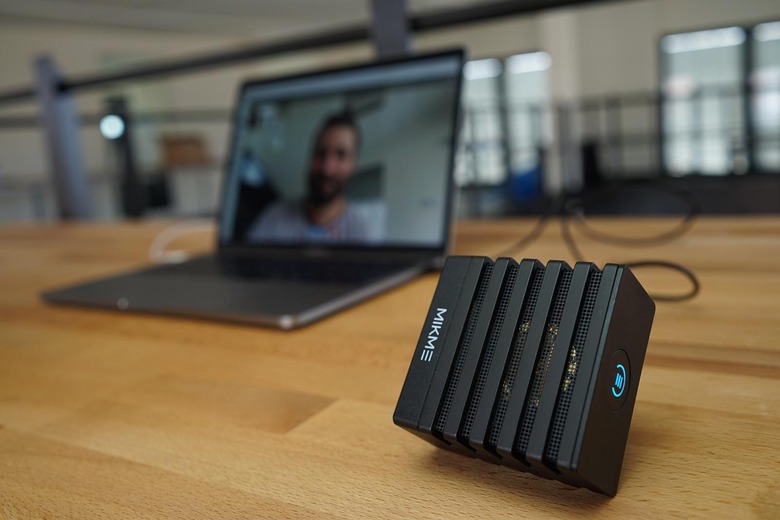 That's all thanks to Mikme's unique design and build, housing an honest to goodness condenser that separates foreground audio, like your voice, from background noise. The original Mikme boasted of a 1-inch gold-plated phantom-powered capsule hanging inside the box. But what if you were a bit cash-strapped and are willing to make a few concessions to get that same experience?
That's where Mikme Silver comes in. Launching today on Indiegogo, this silver version trades in that condenser for a 2/3-inch silver electret. The Mikme Silver also doesn't support 96 kHz sampling rate or WAV files. But, in exchange, you get a sizable discount. The Mikme Silver starts at $199 and will ship in November.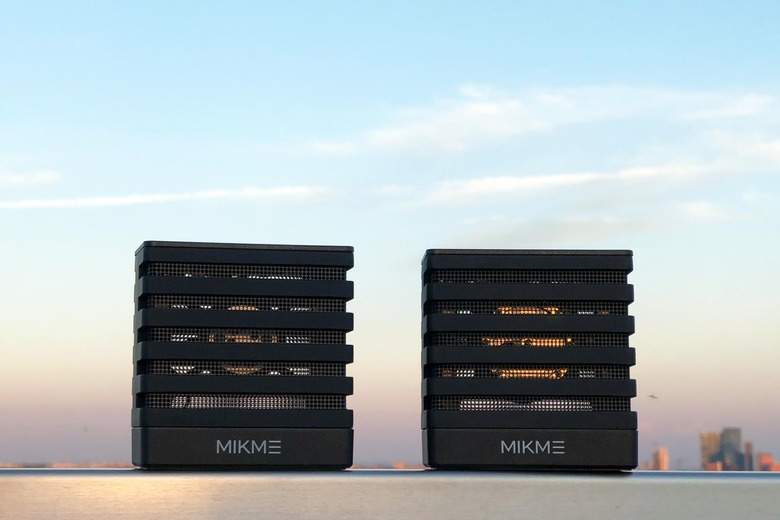 But that's all for the present. Mikme also happens to have lots of plans for the future. That includes a Premium subscription service for its Mikme app that brings some interesting features to the table. These premium features basically turn the Mikme app into your one-stop shop for video and audio recording and streaming, adding manual focus custom frame rate controls, video live streaming, adding watermarks and intro/outros, and more. The subscription service is expected to launch in the first quarter next year for $4.99 to 9.99 per month or $49 to $99 per year.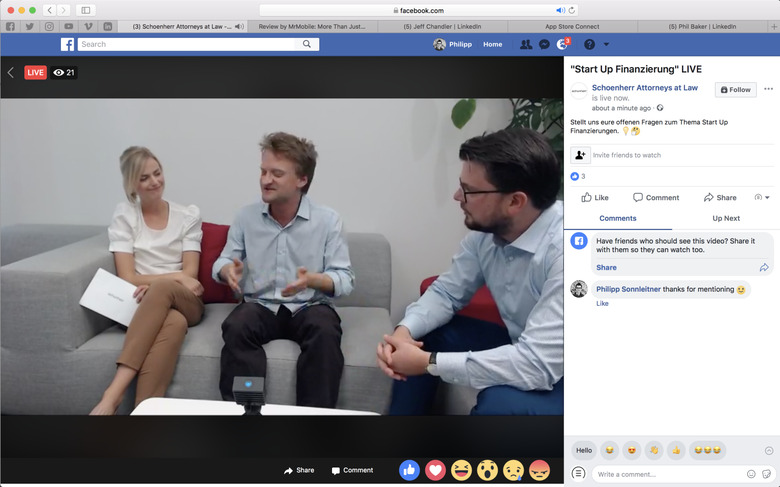 Mikme definitely raised the bar higher for indie creators when it launched a wireless mic that produced studio-quality audio for smartphones. With the addition of USB support for PCs, a more affordable Silver model, and upcoming premium power features, creators will have little excuse left for having crappy recordings.