Miitomo, the other Nintendo-related mobile app, gets first update in weeks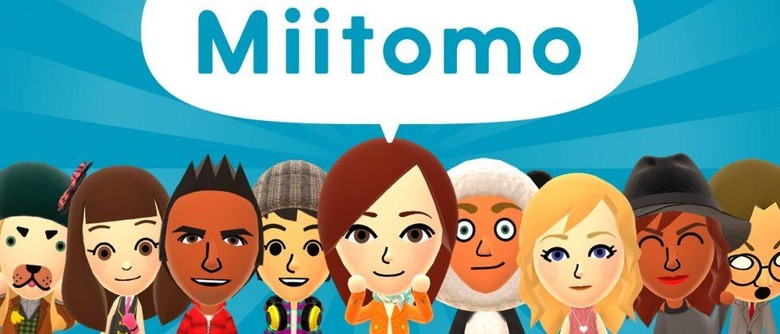 Remember Miitomo? That kinda-sorta mobile game from Nintendo that already had its brief moment in the spotlight before fading from popularity even before the behemoth of Pokemon Go was released? Well, if you still happen to have it installed on your phone, there's an update for iOS and Android available that introduces a new mini-game for earning clothing items. Assuming you still want to play, that is.
Miitomo now features a game called Candy Drop, finally giving players something to do with all the pieces of candy they've earned from the app's other mini-games. Until now, candy has basically served as a consolation prize for not winning tickets, the real prize, and was only good for revealing more inner thoughts of friends.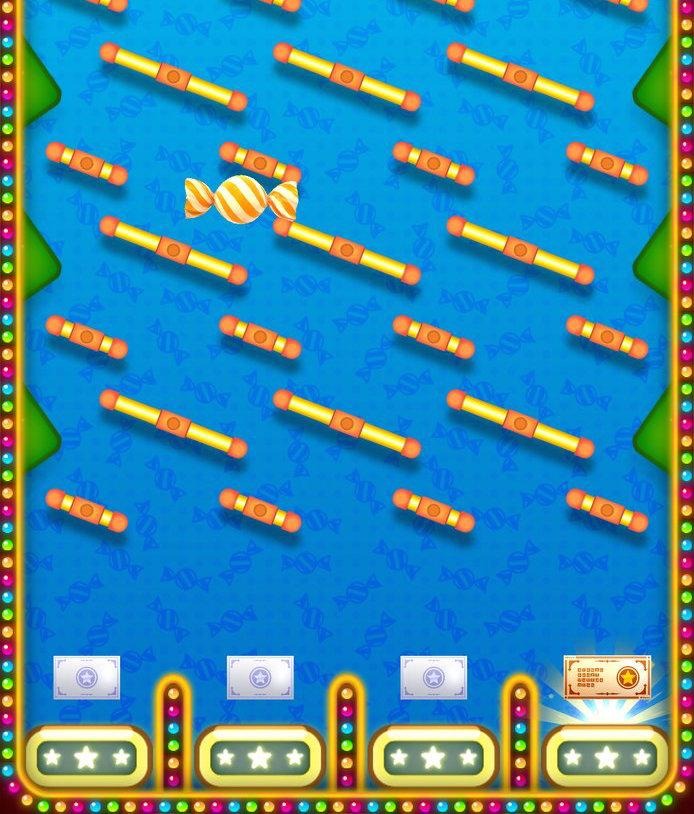 With Candy Drop, players can now use candy to drop an item through several obstacle lines with the hope of it landing on a Game Ticket. The position of the Game Ticket changes with each round, and if players don't get it, they can score a Coupon instead.
Collect 10 Coupons and they can be traded for a Game Ticket, while Game Tickets are still used to play the Miitomo Drop game, which is where players can win clothing items for their avatar. The first play of Candy Drop per day is free, but it will cost five candies per play after that.
Game Tickets were a rare find in the Miitomo app before the update, unless they were acquired via in-app purchases, so it's nice players have another chance at earning them. However, it may not be enough to lure users back if they've already quit playing, even if they have a stockpile of extra candy.
Other changes the update introduces are no longer needing to spend candy to see friends' survey answers, an option to turn off the Miifoto of the Day pop-up, and the ability for users to choose which friends have permission to visit their rooms.
SOURCE Nintendo