Middle-Earth: Shadow of War hit with delay, but it's still out this year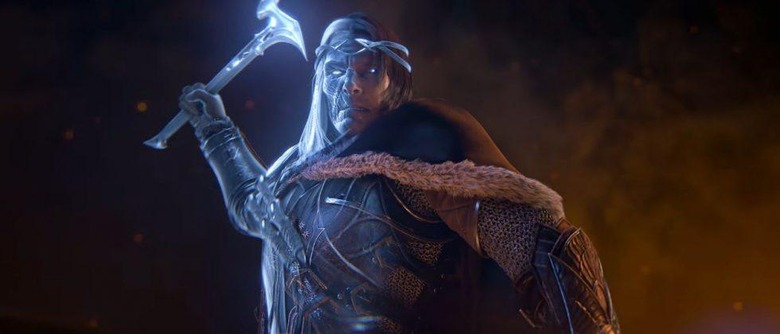 Given the popularity of Middle-Earth: Shadow of Mordor, we wouldn't be surprised to see its sequel, Middle-Earth: Shadow of War, become one of the best-selling games of 2017. However, today developer Monolith announced that eager fans are going to have to wait a little bit longer to get their hands on Shadow of War. Originally scheduled to launch in August, Shadow of War has been hit with a delay.
The good news here is that it's not a massive delay. It'll still be out this year, and it'll even still be out in autumn. According to a blog post written by Monolith community manager Andy Salisbury, Shadow of War's new worldwide release date is October 10, 2017.
In the grand scheme of things, a two month delay isn't anything significant, but why is it happening in the first place? Though Salisbury doesn't get into specific details, he does say that the delay was made out of a concern to make Shadow of War the best game it can be. "Monolith is committed to delivering the highest quality experience," the blog post states. "In order to do this, we have made the difficult decision to move our launch date to ensure that Middle-earth: Shadow of War will deliver on that promise."
So, it sounds like the original August release was a bit too ambitious for what Monolith wanted to do with Shadow of War, leading to this delay. While the game probably won't change much from what Monolith had originally envisioned, these extra two months will allow for a little extra polish, and perhaps the inclusion of some features that would have otherwise been left behind with an earlier deadline.
There's a bit more good news to be gleaned from this announcement, as Salisbury also says that Monolith is excited to show more of the game at E3 2017. Perhaps we'll learn more about the new Ring of Power Talion and Celebrimbor have forged in an effort to take on Sauron? We'll see soon enough, as E3 2017 kicks off on June 13.
SOURCE: Monolith