Microsoft's Xbox Onesie looks as ridiculous as it sounds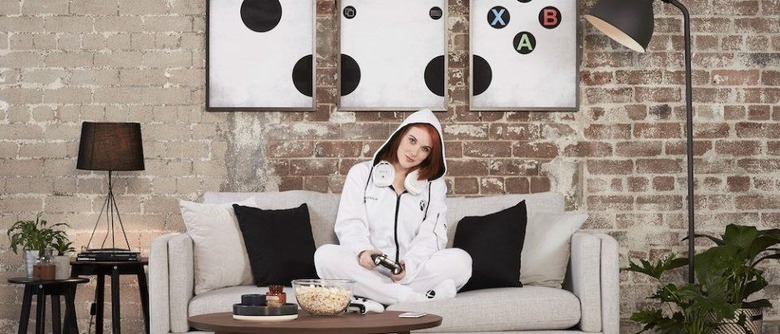 Any gamer worth their salt is going to tell you that comfort is a paramount concern when it comes to long gaming sessions, and now Microsoft is giving those players the opportunity to experience the gaming comfort that only an Xbox-branded onesie can provide. Say hello to the Xbox Onesie, a truly ridiculous product that we nonetheless can't help but find intriguing.
Make no mistake, the Xbox Onesie has definitely been designed with gamers in mind, featuring extra-large pockets to hold your controller and remote and a similarly oversized hood that will allow enough space for a headset. You'll also have an arm pocket at your disposal for storing your phone, and the rollable sleeves also include forearm grips to "prevent slipping on those 'edge of your seat' moments."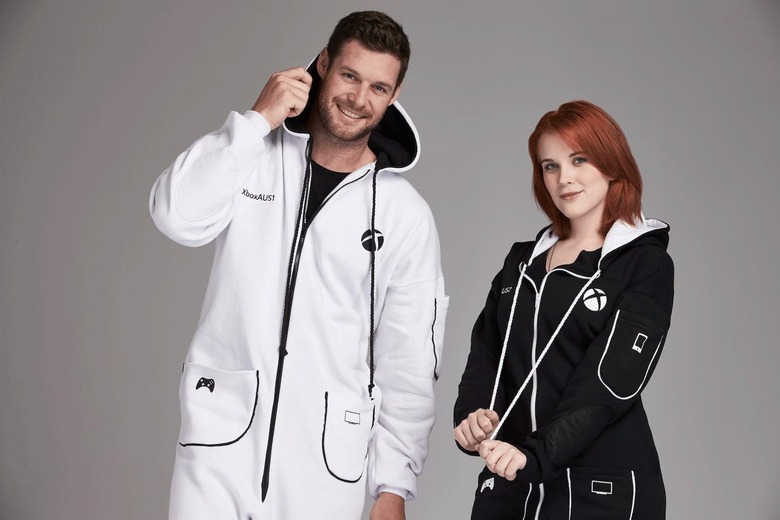 As if all of that didn't already make this most absurd article of clothing you're likely to come across for a while, you can also get your Gamertag embroidered on the front of the thing, letting anyone who happens to encounter you in your onesie know you mean business. Simply amazing.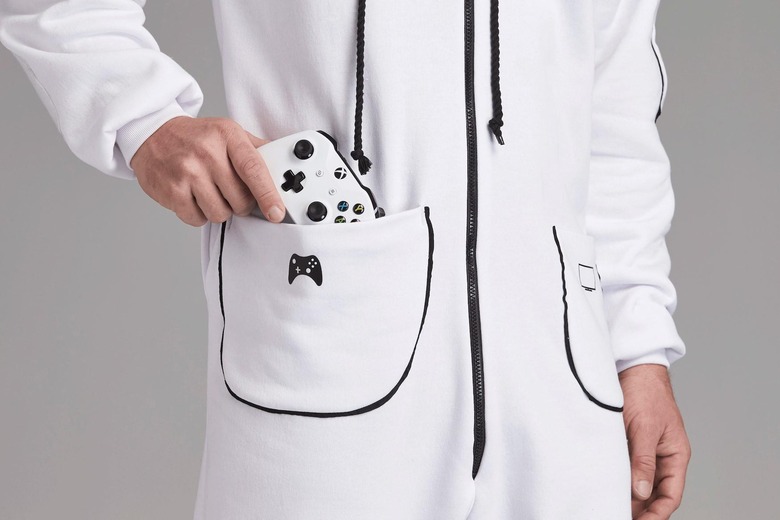 For now, Microsoft has only confirmed the Xbox Onesie for Australia in limited quantities, but if it takes off there, we might see it head to Europe and North America. There's no word on price yet, but really, can you put a price on what seems to be the cutting edge of comfort for today's discerning hardcore gamer? We didn't think so.
In all seriousness, though, it's probably best to expect this Xbox Onesie to come with a premium price, especially if you opt to have your Gamertag embroidered. Can you see yourself picking one of these up?
SOURCE: Press-Start