Microsoft's Xbox 720 will have a touch-screen controller: report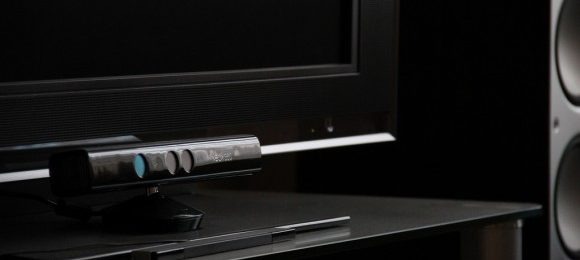 At last year's E3 trade show, Nintendo admittedly bungled the debut of its Wii U console. But if you were actually in the crowd when the company showed off the revolutionary new controller, which looks and feels more like an iPad than a bunch of joysticks and buttons, you would have seen a lot of excitement among the gaming establishment. Now it looks like Microsoft might be trying to tap into that excitement as well.
According to Xbox World Magazine, the successor to the Xbox 360 will use controllers that have "an HD screen surrounded by the traditional 360 buttons and sticks." The main purpose of incorporating a display into the controller is apparently to demonstrate the multipurpose functionality of the Xbox 720. That is to say, when you're playing an Xbox game the controller will display game menus and functions, but when you're watching streaming video it might be used as a virtual TV remote.
The Xbox 360 has obviously been transformed from a game box that had no HDMI output or Wi-Fi connectivity, to a living room hub with the ability to do everything from log into social networks to watching live TV without ever needing to pick up your TV remote. However, it appears Microsoft might be heading down the same road Sony did when it went from PS2 to PS3 – going too far too fast, and expecting customers to pay an arm and a leg to keep up. Xbox World Magazine projects that the Xbox 720 will retail for more than $500.
[via CVG]