Microsoft's Seeing AI App For The Blind Arrives On iPhone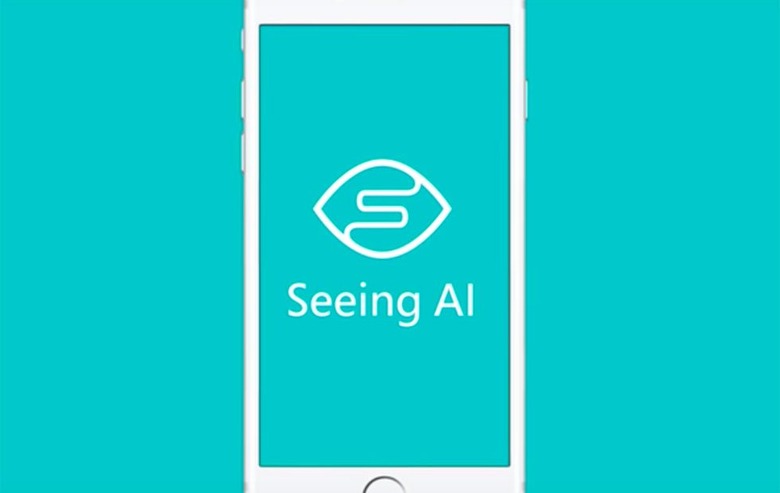 Back in March 2016, Microsoft introduced an app called Seeing AI designed to help the blind using a combination of artificial intelligence and computer vision. It has been many months since, but the app is officially now available for anyone with an iOS device. With this, anyone who has trouble seeing can utilize Microsoft's artificial intelligence technology to transform their smartphone into a personal audio guidance system.
The app is simple to use, just requiring the user to hold their phone up so that their camera is pointed at the object of interest. The app will respond in various ways depending on what the camera is seeing, such as identifying the faces of people you're out with, telling you about how old someone is, what their emotion appears to be, and more. The app also works with text documents and images.
If you get a document but can't read the print, using Seeing AI provides audio guidance for capturing the document and then spoken words reading the text to the app user. The app also has what is described as an experimental feature that describes a scene, and it will soon be able to identify which bills you place in front of it.
Current features available on the iPhone include all the above, plus the option of scanning barcodes to identify what a product is; the app gives audio beeps to help the user find the barcode on the device, aiding in being independent. If you'd like to give it a try yourself, you can download the iOS app here; there's no word on when an Android app may be available.
SOURCE: Microsoft