Microsoft's LA Studio To Bring Original Video Content To Xbox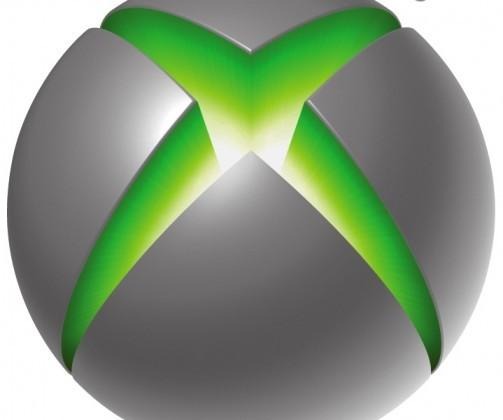 Yesterday during All Things Digital's Dive into Media conference, Microsoft stepped on stage to discuss their Xbox platform and tell folks where the console is heading in the future. Specifically, the company's entertainment and digital media president, Nancy Tellem, said that Microsoft's Los Angeles studio will be working on delivering original video content to Xbox users that will arrive sometime before the end of the year.
Tellem was recently appointed the head of the company's LA studio, and she believes that Microsoft is at "the start of the next wave of truly interactive entertainment," so the company is pushing for even more entertainment content for Xbox users, turning the gaming console itself into even more of a media center than what it was before.
Tellem was a former president at CBS, and she noted that interactive television was something that they wanted to play around with, and it would essentially allow viewers to engage directly with a TV show. However, now that she's heading up an Xbox department, this type of interaction on the Xbox "is possible today." Tellum uses live shows and children's programming as examples, which would allow kids to interact directly with the characters on the screen.
The company didn't say how much they're spending on original content, but the LA studio responsible for it has 125 people employed, and Microsoft said that they're going all-in with the new project, saying that they're "looking at a very robust content production schedule." Plus, the new content may be just in time for the next-generation Xbox, which Microsoft will most likely tout as an entertainment device rather than just a gaming console.
[via GigaOM]