Microsoft's Halo 4 will reportedly be unveiled on Leap Day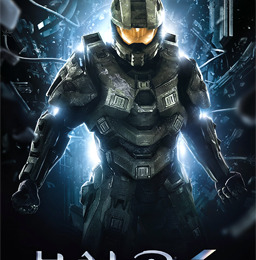 There's an extra day in February this year, and Microsoft will apparently capitalize on that extra time as the date for which the next iteration of Halo will be revealed. Halo 4 will be the focus of a company 'Spring Showcase' event, according to translations of a Finnish magazine. The game was announced in a very brief manner at last year's E3, but this event will reportedly give a much more complete look.
Despite its name, Halo 4 will be the eighth title in the Halo franchise, but it will pick up with the legacy that Halo 3 left. There had been speculation before E3 that Halo 4 would be developed for the Xbox 720 (or whatever the next Xbox happens to be called), but those rumors were quickly quashed. As far as game mechanics are concerned, players will once again actually play as Master Chief.
The official description of the game is as follows: "Set in the aftermath of Halo 3, Master Chief returns to confront his own destiny and face an ancient evil that threatens the fate of the entire universe. Halo 4 marks the start of a new trilogy that begins with its release in 2012." Previous reports have pegged the game's target launch window at the holiday season at the end of this year.
[via CVG]