Microsoft's Dave Cutler now working on Xbox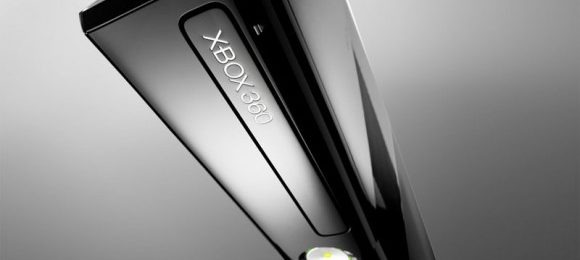 We all know that Microsoft is hard at work on the next-generation Xbox game console. We also know that there are rumored to be two versions of the console with one aimed at gaming and the other aimed at gaming and entertainment. Microsoft has confirmed that it has moved Dave Cutler, the dude behind Windows NT, over to the Xbox team.
Cutler has recently been part of the Windows Azure team and rumors started going around that Cutler was done with his part of Azure. ZDnet reports that a tip came in that Cutler had moved to the ISS Console Development team. ZDNet also reports that a contact has said Cutler is focusing more on moving Xbox beyond a gaming platform than anything.
With all the rumors, floating around it appears that Microsoft has finally decided to go official with Cutler's new role. The official statement confirms his role to move the Xbox outside gaming alone and can be read below.
"Dave is one of our brightest minds and is currently working on projects that will help advance our goals in the consumer space as we continue to grow the Xbox from a game-centric console to a complete home entertainment device."
[via ZDNet]