Microsoft's Bing shows five times more malware than Google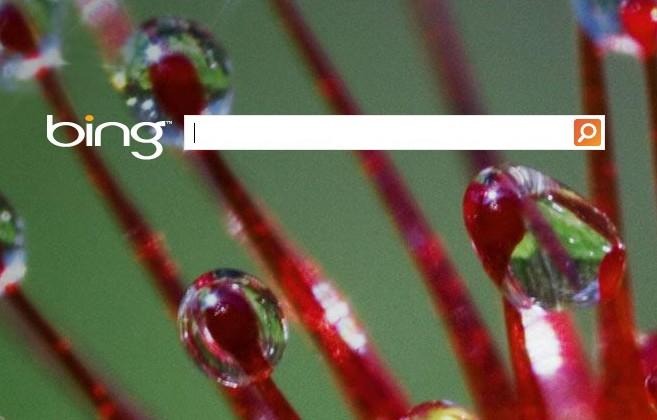 Between Google and Microsoft's Bing search engine, Google has always reigned supreme as the most popular choice, and it's a good thing too, since a recent study found that Bing returned around five times more malware in search results than Google, meaning that Bing highlighted websites that contained malicious code of some kind.
German independent testing lab AV-Test conducted an 18-month study, and gathered up 40 million website provided by seven different search engines. 10 million websites came from Google and Bing each, with 13 million coming from Russian search engine Yandex, and the rest coming from Blekko, Faroo, Teoma, and Baidu.
Surprisingly, though, out of the 40 million sites, AV-Test only found 5,000 websites that were riddled with malware. Yandex had the most percentage of malware websites in its search results, while Bing returned 1,285 malicious results out of its 10 million websites. However, Google only returned a mere 272 malicious results — a lot less than Bing.
Of course, the chances of coming across a malware-infested website in either Google or Bing is slim to none, so whether or not you use Bing or Google, it's always important to remember to know what you're clicking on and make sure it's not a website that's infested with malicious code. Web browsers will usually warn you if you come across such a website, but it's always good to have a little common sense anyway.
[via PC Mag]