Microsoft Xbox 720 job listings hunt game and audio talent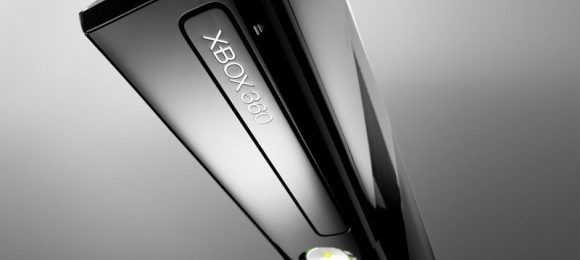 We don't know when Microsoft are planning to spring the next-generation version of the Xbox upon the world, but that doesn't mean they're not working on it behind the scenes. The latest information points to Microsoft putting out the call for a software developer engineer to work at Redmond. The job advert, which has since been pulled, read, "Join us as an integral part of the team tasked to revolutionize audio for the next generation of Xbox."
In the second advert, Microsoft are looking for a Cinematic Art Director to "achieve exceptionally high quality content for our Next Generation of games". The position is for Turn 10 studios, the gaming company behind Forza Motorsport.
Other rumblings in the past have included a tweet by a Crytek developer claiming that Microsoft held a summit in London to discuss its plans for the next-generation Xbox. Rumors surrounding the optical drive have included Microsoft adopting support for the Blu-ray format, while another says there won't be an optical drive at all, with games being delivered over the internet.
Back in January, it was reported that the Xbox 720 would include an AMD Radeon HD 6670 chip, capable of DirectX 11 graphics and 1080p output, along with multi-display support. The graphical power of the 6670 is said to be six times that of the current Xbox 360. Another rumor indicated that the controller would be touchscreen based, similar to the Wii U.
[via CVG]