Microsoft wrenches Torque search app onto your Android phone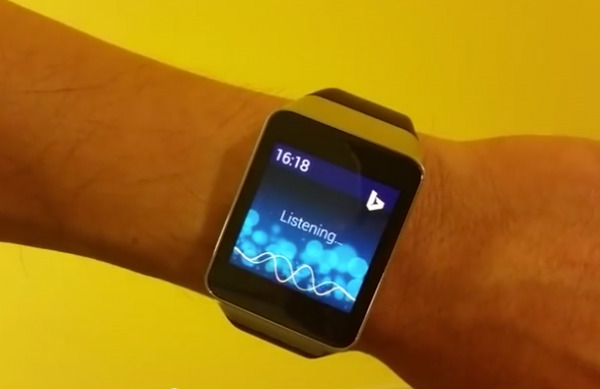 Search is an important part of your day, if you're connected to the world via a smartphone or other device. If you're not sure of the answer, you just "Google it", and you probably get what you need. If you would rather use Bing (and hey, good for you if you would), there's an option called Torque. The app, for Android Wear devices, brought you Bing search results with the flick of your wrist. Now, you can get Torque on your smartphone, too.
Much like launching the camera on your Motorola smartphone, a simply twist of the wrist will launch Torque, which is Microsoft's competitor to Google Now. You can ask it all the normal search-y things you'd type into a search bar on the browser, though the app's description seems to steer you toward asking about fun facts rather than detailed queries.
Positively, this puts Torque in the hands of more users, and provides a second cross-platform option for search, spanning both Android and Android Wear. Google Now is still likely a better option, but Torque is there if you want it.
The app is free to download and use, so give it a shot if you want to compare Bing to Google for quick search queries.
Source: Google Play