Microsoft working on ROM to supplant Android with Windows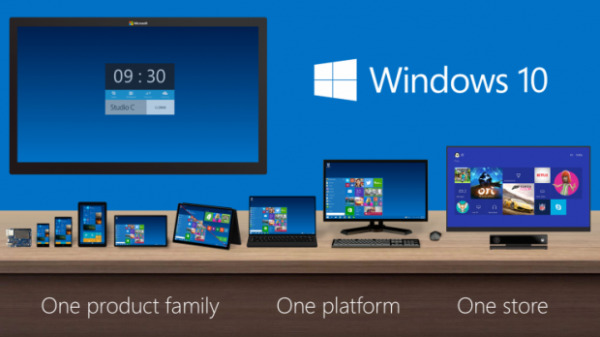 In announcing their Windows 10 platform would go on sale this Summer, Microsoft also announced they were working on a few tests in cooperation with Xiaomi. More to the point, Microsoft was testing Windows 10 with "power users" of Xiaomi's Mi 4 handset — which runs Android. The world thought little of it; tests like these happen often, right? Maybe not these kinds of tests. According to a new report, Microsoft is looking to replace Android with Windows 10 — on Android devices.
According to sources, who spoke to TechCrunch, this 'testing' Microsoft and Xiaomi are engaged in "effectively overrides Android". The handset looks, acts, and has the services any Windows phone would.
This OS replacement scheme comes courtesy of a new ROM for Android, which would require quite a bit of work (rooting, etc.) for users to try out. To that we can assume this won't be an option that will find its way to a wide swathe of existing Android users.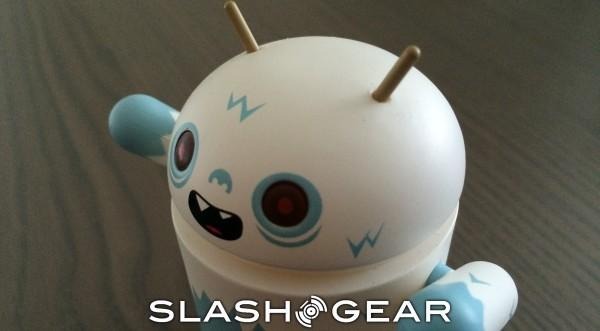 It may end up on future handsets, though, as a software replacement for a more traditional Android build. This ROM is currently being trialed in China, where Microsoft says "Xiaomi Mi4 users will get the ability to flash their phones with the new Windows 10 OS and provide feedback to Xiaomi and Microsoft on their experience."
Though it's not immediately clear what the new ROM really does, it seems a way for Windows to piggyback their way into a new market on the back of a strong partner like Xiaomi. There's no indication it will become a standard out-of-the-box option, but we'd venture a guess that's the real aim, here.
Source: TechCrunch