Microsoft wins injunction against Motorola over texting in Germany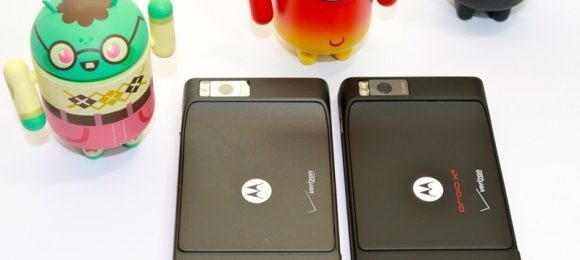 Microsoft has won a ruling today in German regional courts against Motorola, saying that the handset maker's Android devices infringe on patents related to the handling of long text messages. Microsoft issued a celebratory statement asking Motorola to join other Android device makers in licensing the relevant patents.
"We're pleased the court agreed today that Motorola has infringed Microsoft's intellectual property, and we hope Motorola will be willing to join other Android device makers by taking a license to our patents," Microsoft said in a statement.
The patent infringed in this case involves the way mobile phones handle longer text messages. Android allows users to send longer text messages in a batch of several messages, a method that Microsoft has patented.
Motorola doesn't sound like its ready to admit defeat. "We expect a written decision from the court on June 1 and upon review, will explore all options including appeal," said the phone maker in a statement, indicating that it's ready to appeal the decision.
The two companies have been embroiled in a global patent war. Microsoft recently won a ruling to ban Motorola's Android devices in the US over an ActiveSync-related patent and Motorola is currently seeking a ban of Microsoft's Xbox gaming consoles in the US.
[via Reuters]