Microsoft tweaks Windows Phone YouTube app to appease Google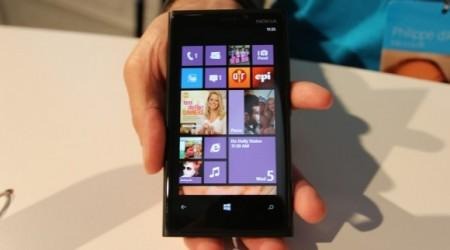 On May 15, we reported that Google had ordered Microsoft to pull its YouTube app for Windows Phone, citing two reasons: a lack of advertisements, and the ability to download videos that have been blocked from mobile viewing. Rather than saying it would pull the app, Microsoft had responded with a remark that it would "be more than happy" to toss advertisements into the mix if Google would give it access to the APIs. Today is the deadline Google specified in its cease and desist letter, but rather than pull the app, Microsoft has elected to tweak it instead.
Per Google's cease and desist letter, Microsoft was ordered to pull the app and disable it on customers' handsets by today, May 22. The Internet giant said because of the lack of advertisements and the ability to download videos, the app threatened YouTube's "content ecosystem," and was depriving all relevant authorities and content creators of their just dues.
Microsoft didn't make it clear at the time whether it would pull the app, but its statement insinuated that would not be the case. All went silent for a few days, but now the deadline has rolled around and Microsoft has responded in the form of an app update. When updated, the YouTube app will lose its ability to download videos, something against YouTube's terms of service, but still fails to display advertisements, something Microsoft says it will change immediately when Google decides to cooperate.
A Microsoft spokesperson said in a statement: "Microsoft updated the Windows Phone YouTube app to address the restricted video and offline video access concerns voiced by Google last week. We have been in contact with Google and continue to believe that our two companies can work together to hone an app that benefits our mutual customers, partners and content providers."
According to a blog post made on TechNet earlier this year, Microsoft contends that Google is purposely trying to harm its mobile platform by preventing it from offering a YouTube app comparable to those available for Android and iOS. Said VP Dave Heiner, "But just last month we [at Microsoft] learned from YouTube that senior executives at Google told them not to enable a first-class YouTube experience on Windows Phones."
SOURCE: ZDNet