Microsoft to get its own ebook store in Windows 10 update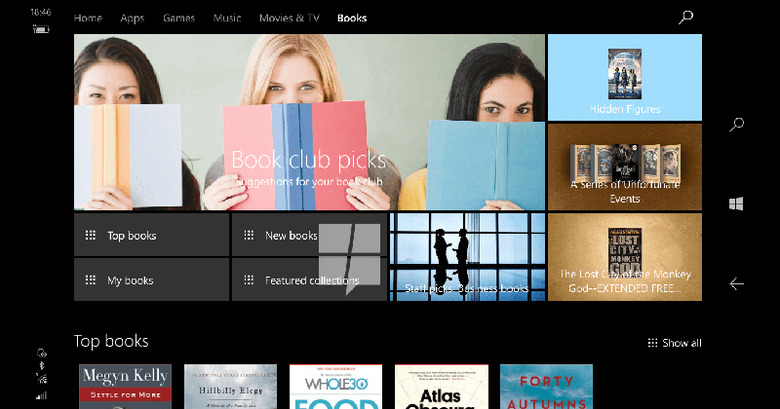 Microsoft has almost matched its platform rivals Google and Apple in most digital content save for one. While it already does apps, games, videos, and music, it so far hasn't done digital books yet. That, however, will be changing in the upcoming Windows 10 Creators Update. Spotted in an internal build for Windows 10 Mobile, Microsoft seem to be preparing its own built-in ebook store to complete its digital selection and give Windows 10 users a new way of consuming and buying content without having to resort to Android or iOS platforms.
While the clues came from a preview of Windows 10 Mobile's future, it is believed to also descend on Windows 10 PCs and tablets as well. The purchasing experience isn't going to be that different from buying apps or videos. Everything happens via the unified Windows Store app.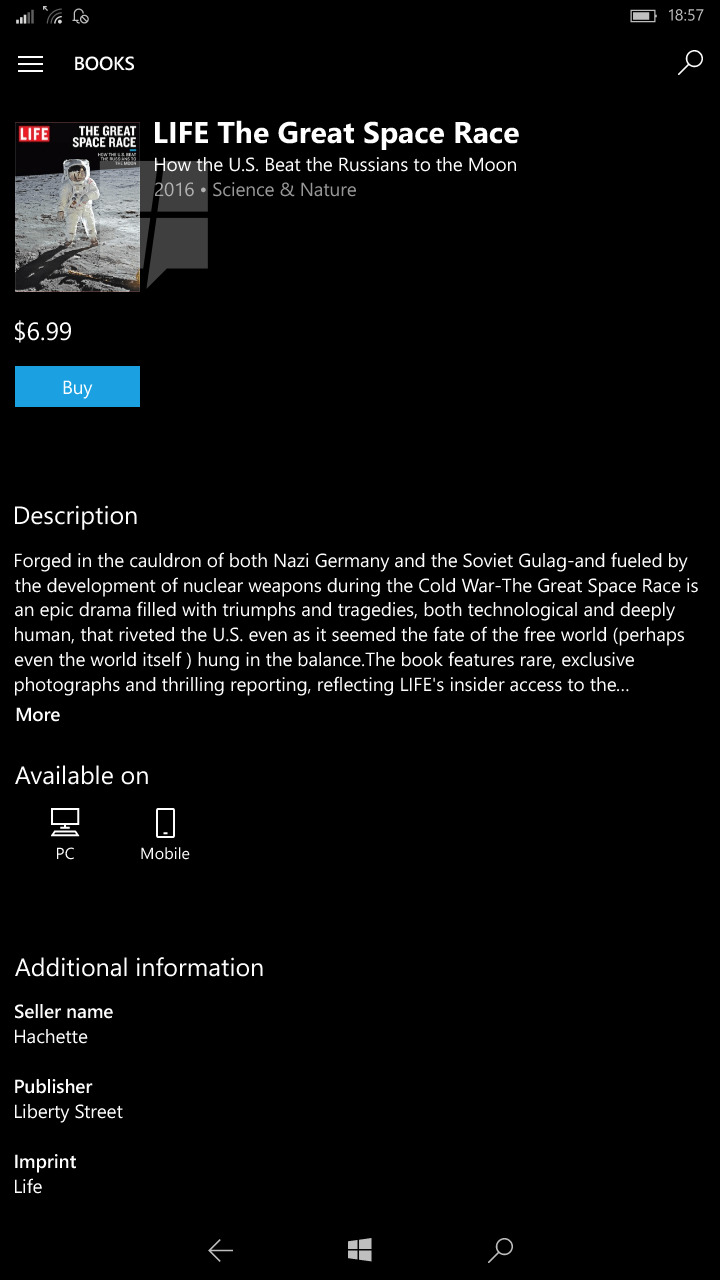 The reading experience, however, might be a bit unfamiliar. According to MSPoweruser, one will read those purchased ebooks inside the Microsoft Edge browser, which go support for displaying EPUBs last year, paving the way for this new Microsoft enterprise. In the Insider build, Edge even gets a special section dedicated to Books. Whether that's the only way you can read purchased EPUBs or whether Microsoft will be rolling out a dedicated but Edge-based ebook reader is still unknown.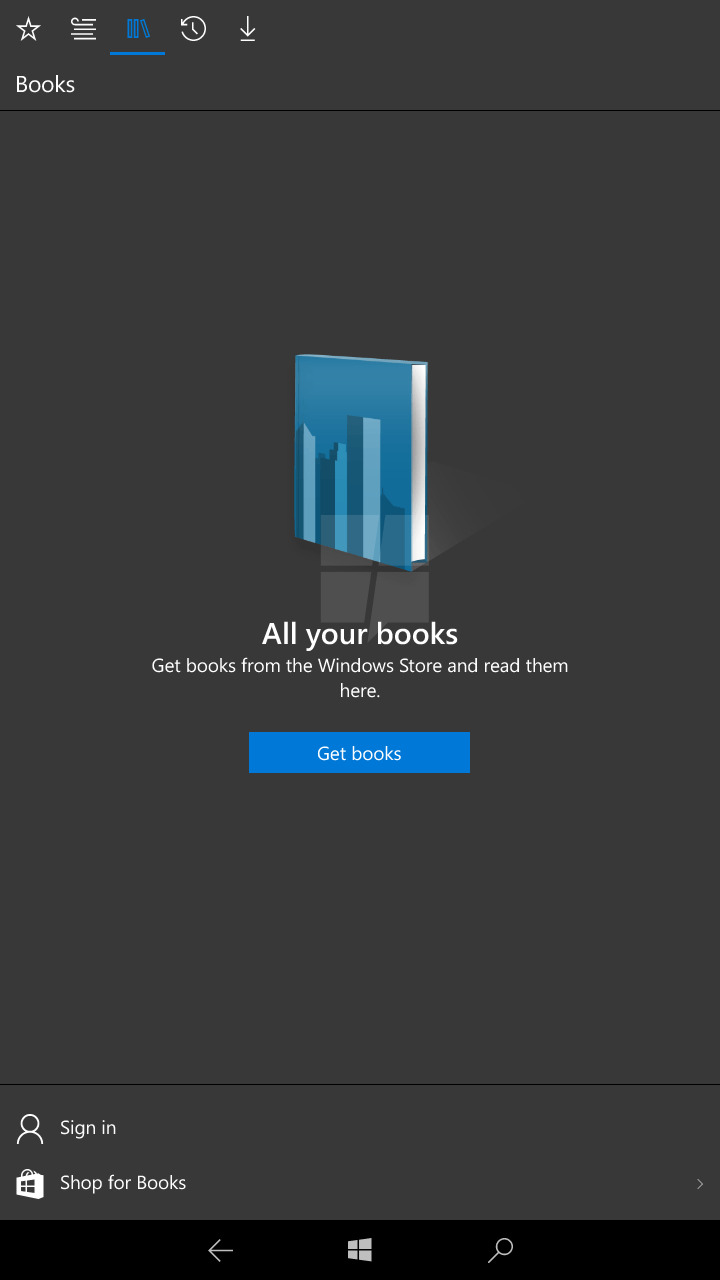 Another unknown is the selection of ebooks that Microsoft will be offering from its store. As it has been a largely unforeseen development in Windows 10, a lot of the pieces are still missing. Now that the cat's out of the bag, however, we might be able to hear more about it before the expected April launch of the Creators Update.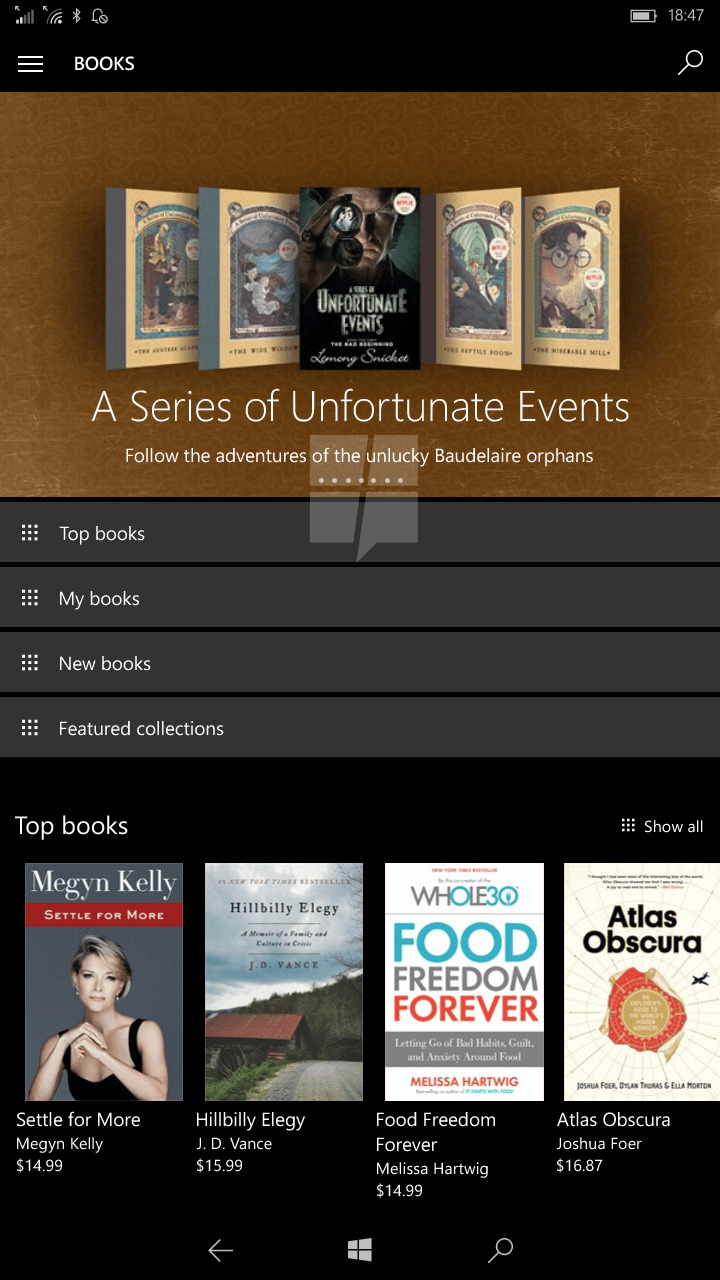 VIA: MSPoweruser https://mspoweruser.com/first-look-windows-10s-upcoming-store-e-books/