Microsoft To-Do set to replace Wunderlist, preview now out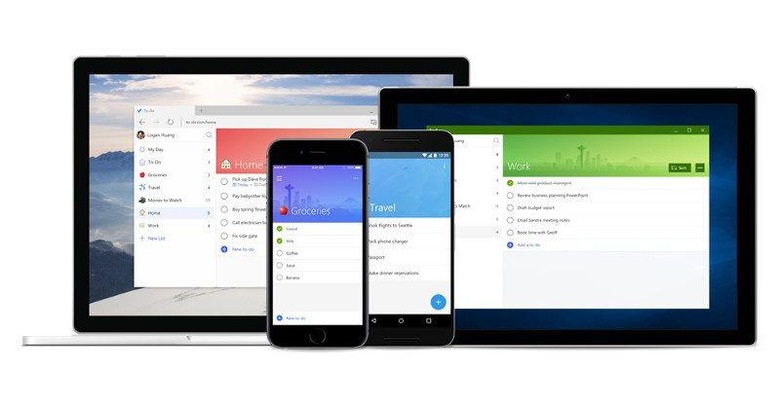 When Microsoft sunsetted the popular Sunrise calendar app that it acquired, there were fears that it would do likewise when it acquired popular list app Wunderlist. Consider those fears well-founded as Microsoft releases the preview version of the generic-sounding Microsoft To-Do. It's too early to say if To-Do will be able to match up to the standards set by Wunderlist, but Microsoft made it unambiguously clear. Wunderlist is on its way out.
Microsoft To-Do is made by the same development team behind Wunderlist, so there's an implied assurance of continuity. But, then again, what else will be they doing at Microsoft if Wunderlist is being retired. That said, To-Do is no Wunderlist, at least not yet. In its current preview version, Microsoft is first showing off what will make it unique.
Intelligent Suggestions is going to be one of the primary features of To-Do. Almost similar to the recently introduced Todoist rescheduling feature, the smart algorithm suggests what you might want to accomplish and when. However, it comes with a slight twist. Microsoft says that, every morning, To-Do starts with a blank slate, allowing you add this day's tasks without the burden of the past. However, you can also tap on the light bulb icon to show tasks left undone, as well as suggestions on what has yet to be done. How that system will work for those who prefer to plan ahead the night before remains to be seen.
Unsurprisingly, To-Do integrates with Microsoft's Office suite. Outlook Tasks, for example, can be synced with To-Do. The new cloud-based service will also take advantage of Office 365 enterprise features, like encryption.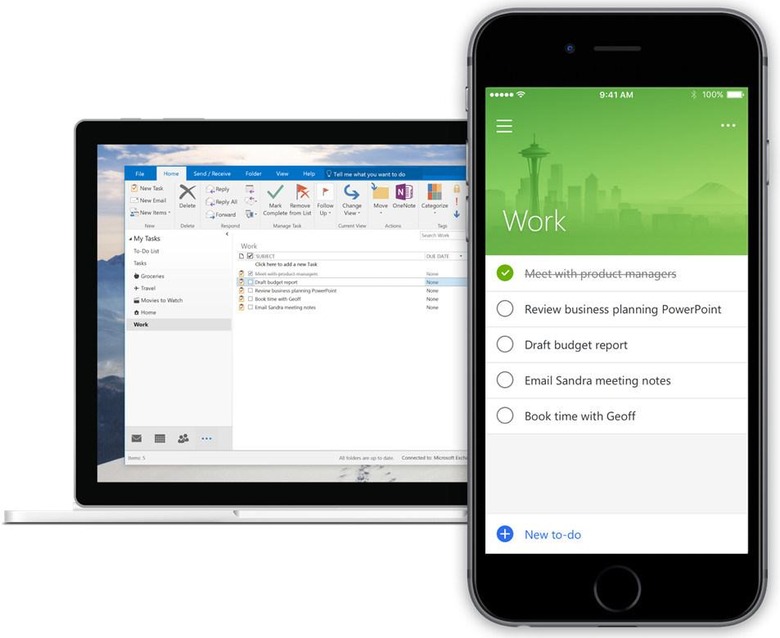 Microsoft promises to bring Wunderlist's most-loved features to To-Do in the long run. Those include sharing lists, availability on all platforms (including Windows 10 Mobile), and integrations with external services. Once that happens, however, Wunderlist will finally be put to pasture. For now, Microsoft To-Do, a.k.a. Project Cheshire, is available as a preview app on Windows 10, Android, iOS, and the Web.
SOURCE: Microsoft