Microsoft tests Outlook.com integration with Gmail and Google Calendar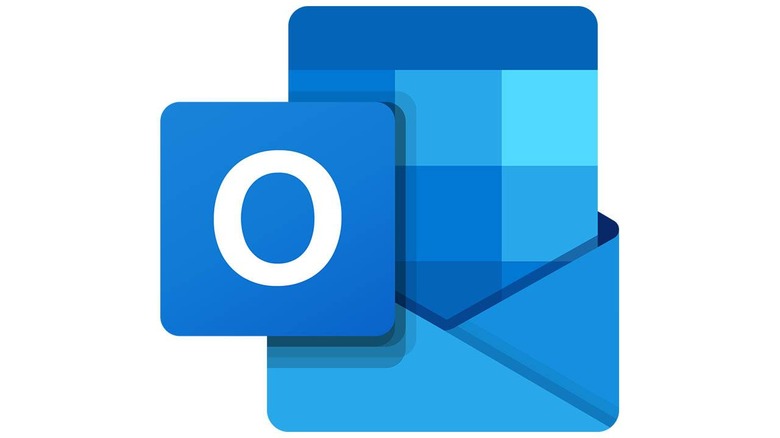 Microsoft is testing a new feature that allows Outlook.com users to link their Gmail, Google Calendar, and Google Drive accounts, making it easier to get all of one's content by amassing it in a single destination. The test doesn't appear to be widespread at this time, but given that similar features are already available in the Outlook mobile apps, it won't be surprising to see it arrive widely in the web version.
The new integration was recently shared on Twitter by user Florian B; based on the image, it seems users who get access to the new feature will see a prompt on the Outlook.com website that advises them of the new option. We weren't able to access the integration ourselves.
You can now add your gmail account on https://t.co/qrV9WCmJyQ ! pic.twitter.com/KYvZe6wx7q

— Florian (@flobo09) November 20, 2019
The image shows the Outlook email service isolated in its own bubble in the sidebar alongside a mail image where the Gmail account can be accessed. This is similar to how the Outlook.com app keeps different email accounts separated into their own respective inboxes.
The Verge reports that the Google Drive integration makes it possible to directly attach a file from Google's cloud storage service to an email composed in Outlook.com. The big benefit to all of this, of course, is that people who use an Outlook.com email address and also a Gmail.com email address access both from the same interface.
It remains to be seen whether Microsoft plans to launch the feature more broadly (though it's probably a safe bet to say it will) and when that rollout may happen. Until then, the Outlook mobile app remains is a solid substitute for times when you're not on desktop.