Microsoft tells manufacturers to stop selling Windows 7 Pro PCs in Oct 2016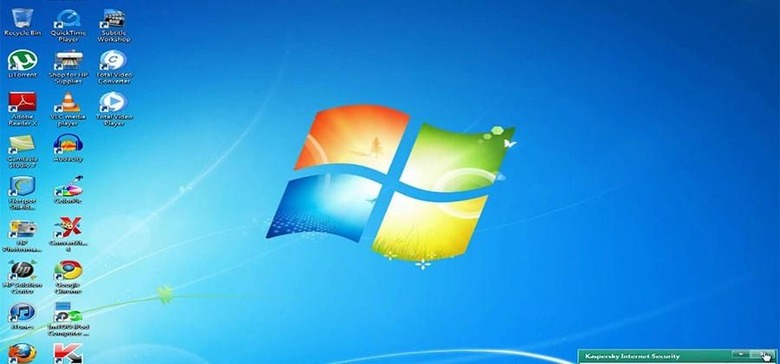 Microsoft has updated the Windows Lifecycle Fact Sheet to tell computer makers when they have to stop selling PCs that have Windows 7 installed. The Windows 7 Pro end of sales for PCs with the OS pre-installed is set as October 31, 2016. Not that many people will care, but that is the same time when Windows 8.1 end of sales will start.
Windows 8.1 was so unpopular with users that it never sold as well as Microsoft wanted. The changes to the OS were so significant that many simply chose to stay with Windows 7 or earlier versions of the Windows OS.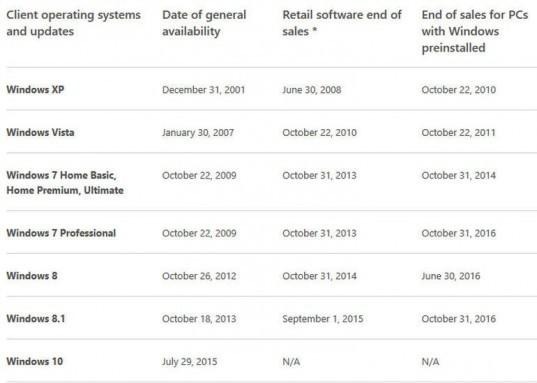 In January of 2014, HP announced that it was bringing back Windows 7 on computers it sold by popular demand. Typically, an older version of Windows is set for an end-of-sales date about two years after the launch of the new version.
Had Microsoft followed that schedule, Windows 7 sales would have ended in October 2014. After the October 31, 2016 date passes companies that want Windows 7 Pro on their machines will need to use downgrade rights or use Software Assurance to get the older OS on new hardware. The end of sales date for new machines with Windows 8 is June 30, 2016.
SOURCE: ZDNet