Microsoft teams with customizers on Project Detroit Mustang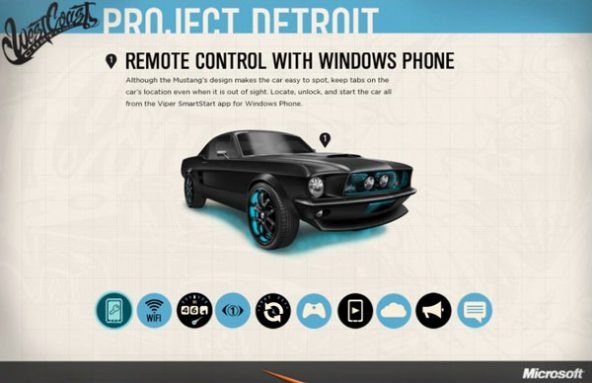 Microsoft is working with the custom car designers West Coast Customs on a project dubbed "Project Detroit." The vehicle used in the project is a 2012 Ford Mustang that is being tweaked and changed to look like a 1967 fastback Mustang. The late 60s fastback Mustangs are some of the most popular classic American iron on the roads.
Microsoft says that the goal of the project is to inspire developers to think about building apps and automotive technology for the future. The car will be big on connected services and will incorporate Kindle for Xbox 360, the Xbox 360 itself, Windows 8, Windows Azure, Ford Sync, and can naturally be control using Windows Phone. The project build will be chronicled on Discovery Channel's Velocity Network on the program Inside West Coast Customs this Sunday, March 25 at 6 PM Pacific.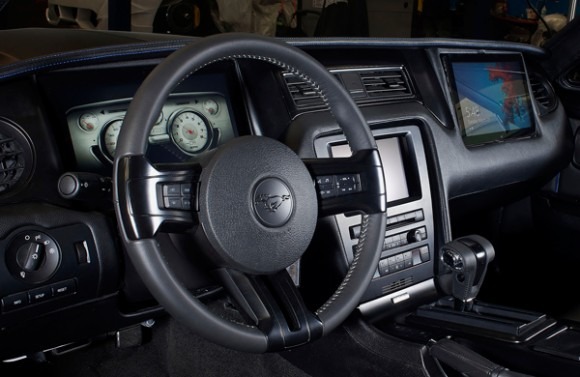 I'm very curious to see how they turn a 2012 Mustang into what appears to be a very accurate recreation of the 1967 fastback. It also appears from photos the car gets tablet integration and a digital dash. This looks like a very cool project car. That said I can do without the teal lighting on the outside of the car.