Microsoft Surface Pro 6 Teardown: Same Old, Same Old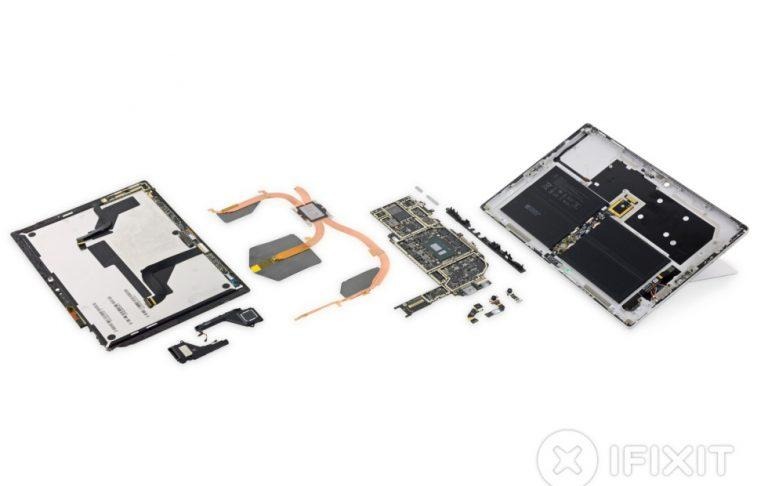 You'd be forgiven if you got a major case of deja vu seeing this year's new Surface Pro 6. Unless you got the savvy new matte black color, you might, like iFixit, think you bought a spare "new Surface Pro" (2017). The incremental upgrade path is almost similar to what Apple has successfully been doing with its MacBooks. And to really drive the MacBook similarity home, the Surface Pro 6 also enjoys the same low repairability score of Apple's premium notebooks.
It's not really surprising, especially if you've been keeping an eye on the Surface line for years. Just as smartphones have become less self-repair friendly as they become more closed in their designs, unibody slates like the Surface Pro 6 are just as tough to not crack while opening.
That's because getting inside the Surface Pro 6 is one tough job. Fortunately, iFixit already had lots of experience that didn't end in disasters. In fact, the Surface Pro 6 is almost nearly identical that everything is almost in the same place and nothing has changed.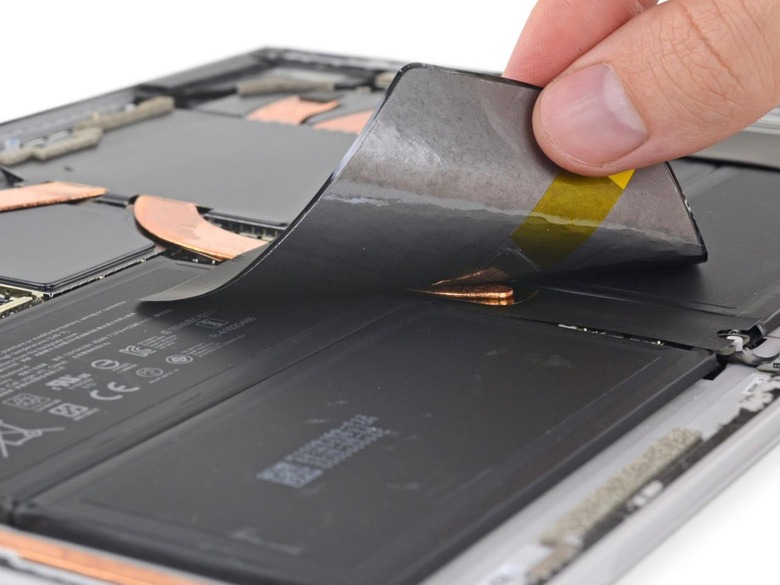 Well, almost nothing. There are new heat spreaders to compensate for the more powerful hardware. And those spreaders seem to use graphite rather than the usual copper. That part wasn't advertised much so it will be interesting to see how well they'll perform in practice.
All in all, the Surface Pro 6 scored a dismal 1 out of 10 on iFixit's meter. Getting inside was difficult enough with all the adhesive but most of the parts are also not easily replaceable, including the SSD. The only good thing? There's a modular headphone jack and the screws are standard Torx, but that's almost a negligible gain.