Microsoft Surface for Business adds more markets, new model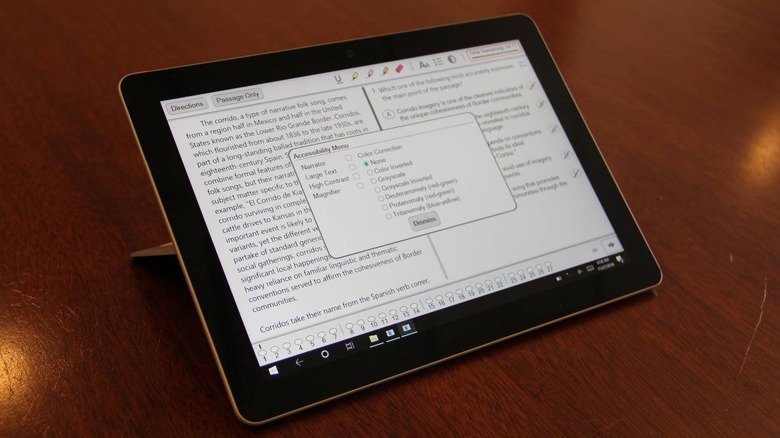 Microsoft hit a goldmine with the Surface, especially the Surface Pro, and it has quickly become one of the more recognized brands in the computing market. That, however, doesn't matter much to consumers and customers if they can't get their hands on such devices without having to import from sometimes unreliable sources. Mirroring what it has done for the consumer models of its Surface products, Microsoft is now opening up shop in 11 more countries to brings its Surface for Business line to more commercial and education customers in Europe.
Microsoft seems quite intent in finally expanding the reach of its Surface line of products to more markets around the globe which, ironically, could put it at odds with its own OEM partners. Just recently, it made available not just the Surface Pro 6 and Surface Laptop 2 to more markets, it even expanded the reach of its top-tier Surface Studio 2 and its very first Surface Headphones.
This time, it's the turn of business and education customers in Europe to get a Surface test. Starting May 1, select models of the Surface Pro 6 for Business and Surface Laptop 2 for Business will be available for purchase in Bulgaria, Croatia, Czech Republic, Estonia, Greece, Hungary, Latvia, Lithuania, Romania, Slovenia, and Slovakia. More than just the hardware, though, Surfaces bought in this markets will include local languages in the pre-installed Windows 10 image right off the bat.
The enterprise treat doesn't end there. Starting this month, business customers in the US and Canada will also be able to purchase a Surface Pro 6 or Surface Laptop 2 with a Core i5 processor and 16 GB of RAM. Previously, that much RAM was only available on the Core i7 configuration. No such model is being offered for consumer versions of the devices.
Microsoft is increasingly becoming more aggressive in pushing its Surface lineup to customers, both consumer and enterprise, to displace the dominance of Apple and even Google products. This is especially true in the education and business markets were iPads and Chromebooks have started to outnumber Windows devices because of affordability, portability, and ease of use.