Microsoft Surface finally hitting the public - coming to an ATT store near you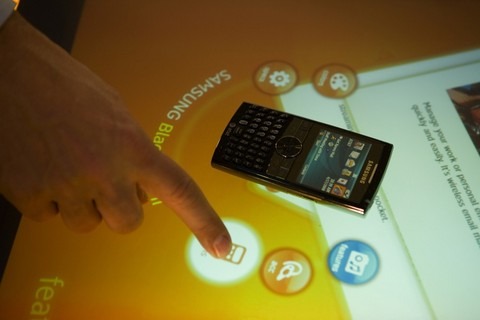 Microsoft's Surface is a 30" multi-touch display that is crafted into a table and has tons of other features as well. One such feature, the ability to recognize and connect to mobile phone, is one that ATT plans on capitalizing on.
With this table you'll be able to set devices on the table and get a list of features, and much more information. You'll also be able to put two of these devices next to each other on the table and get a side by side feature comparison of the two.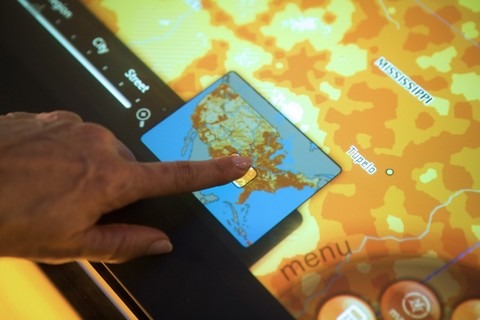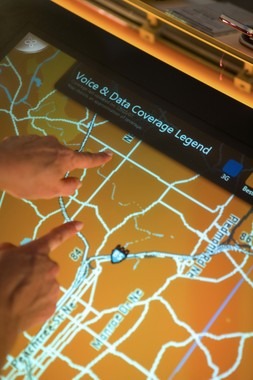 They will also make it so you can use the table to explore coverage maps, monthly plans, and service agreements, it's really quite amazing. They also plan on adding the ability to set your device on the table and then drag and drop ring tones, graphics, video, and other DLC right onto your phone while it's on the table. The first stores to be blessed with this fairly amazing technology will be in NYC, ATL, San Antonia, and San Francisco with the program expanding beyond that based on customer and employee feedback.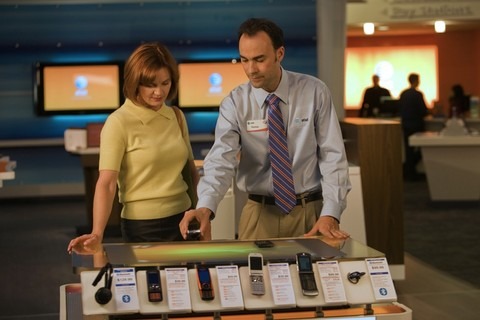 [via PhoneMag]