Microsoft suffered big financial blow last quarter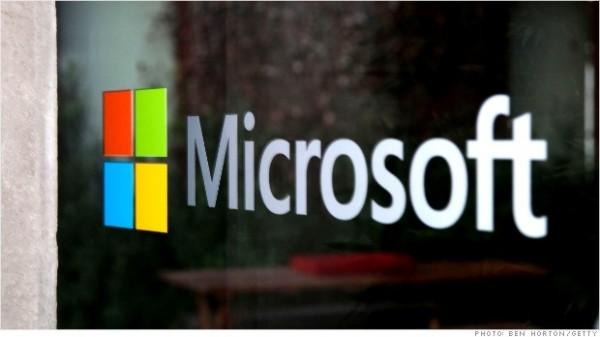 Following Apple's recent report, Microsoft has dropped details on its own most recent financial quarter, and it doesn't bring good news: the company had its worst quarterly results ever, something partly attributed to its Nokia happenings and a continually downturned PC market. The company saw a quarterly revenue drop of 5.1-percent, with it raking in $22.18 billion (compared to last year's $23.38 billion). The company saw a decrease in Office sales despite a slight growth, as well as a drop in Windows volume licensing and Windows OEM revenue.
All wasn't bad for the company, however — computing and gaming hardware sales and commercial cloud business growth both helped ease the pain. The same can't be said for Microsoft's mobile ambitions, however, with its phone hardware revenue reflecting a 38-percent decrease, of which a small percentage is attributed to negative currency.
Says Microsoft, its latest financial number include a $7.5 billion non-cash charge in relation to its Nokia business acquisition, as well as $780 million in restructuring and a previously announced $160 million as part of an "integration and restructuring" plan.
The company's Devices and Consumer revenues dropped by 13-percent, and the PC market is partly to blame. It did see its Surface revenue grow, however, by 117-percent, and it largely has the Surface Pro 3 to thank for that. Xbox revenues grew by 27-percent, search ad revenue was up by 21-percent, and the company scored about 3 million new Office 365 Consumer subscribers.
SOURCE: Microsoft