Microsoft Student Advantage Gives College Students Office 365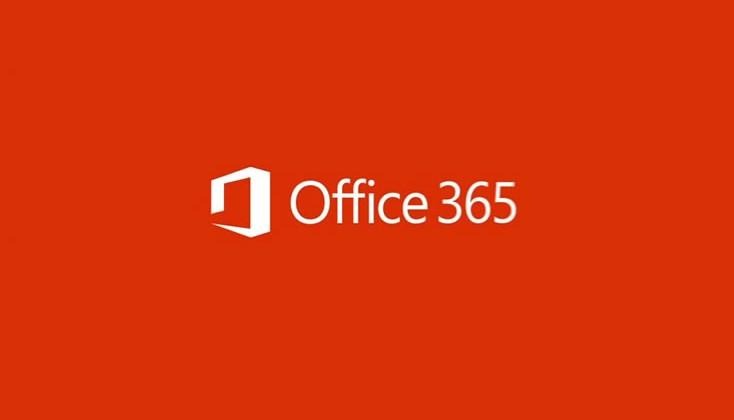 Microsoft today is extending free access to Microsoft Office 365 ProPlus to all students at higher education institutions where staff and faculty are subscribed to ProPlus or Professional Plus. This "Student Advantage" promotion is already available at 35,000 eligible schools and is already in use at some schools. The program is commencing just a month and a half after it was announced in mid-October.
Microsoft 365 ProPlus includes Word, Excel, PowerPoint, Outlook, OneNote, Publisher, Access, and Lync. Additional features allow access to email, calendars, conferencing, IM, 25GB of SkyDrive Pro, and a variety of other services. It's an all-around package that should serve most students' educational needs.
So why is Microsoft giving away free software and services to students? To be fair, it's partially because students with Microsoft Office knowledge tend to fare better in the job market, as the company illustrated in detail on its blog today.
But the real reason for the handout, TechCrunch argues, is that Microsoft is now battling a number of low-priced and free Office suite alternative services like Google Drive, OpenOffice, and other productivity services. The Student Advantage program will help Microsoft keep its contracts with schools. But perhaps even more important for the long term is that the program will help place the MS brand name top-of-mind for decades to come.
SOURCE: Microsoft
VIA: TechCrunch