Microsoft strikes deal with AOL over its ad business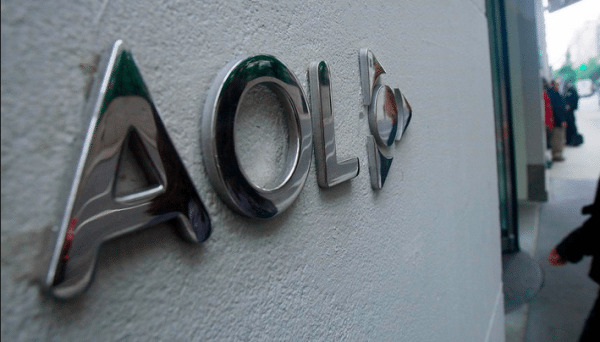 Microsoft is narrowing its focus, and as such has been pushing some of its extraneous efforts toward others. Earlier today word surfaced that Microsoft has struck a deal with Uber that will see workers and assets being transferred, and now it is being followed up with another announcement: AOL is getting the brunt of Microsoft's advertising operations, as is advertising tech company AppNexus. The AOL deal in particular is said to involve a 10 year partnership, and under it AOL is going to be carrying search results from Bing instead of from Google.
Microsoft announced the partnerships today. AOL will be the seller of Microsoft video, mobile and other display ads in a total of nine markets, including the US, UK, and Canada. Microsoft promises that its advertising customers will find the transition to be "consistent", with it planning to send its trade marketing and sales workers over to AOL. A source told the WSJ that all of Microsoft's advertising workers — about 1200 of them — will soon be getting letters offering them a job with AOL.
In addition, Microsoft said it has expanded its partnership with AppNexus, and that under it AppNexus will become its exclusive programmatic sales and tech partner across 10 markets including Austria, the Netherlands, Sweden, and more.
The transfer in this case will be done over the upcoming months. As of now, AppNexus sits as Microsoft's lead tech partner for its programmatic business, it says, in 39 markets globally. The end result of this deal will be a simplification of the buying process for those on the customer end of the spectrum.
SOURCE: Microsoft