Microsoft Store locations no longer taking Lumia 900 pre-orders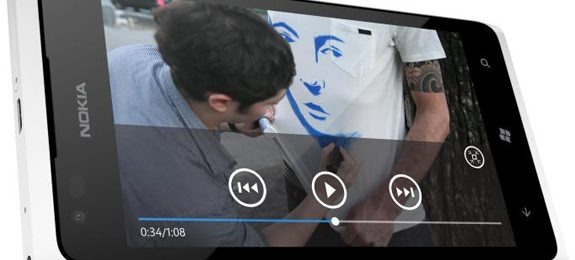 Microsoft is so pleased with its new Nokia partnership that it began taking pre-orders for the Nokia Lumia 900 at its retail locations last week, even though there hasn't been a release date announced for the phone. However, the pre-order process has come to an end, and it's unclear if this is because of high demand or if the company decided to pull out of the process for some other reason. Like, perhaps, because it wanted to actually have a release date to give to customers.
Theverge.com, which reported on the halt of Lumia 900 pre-orders, said users will see information on the official Microsoft Store Facebook page regarding updates on the phone. The Lumia 900 follows on the heels of the successful Lumia 710, though this time it will be slightly more powerful, slightly more expensive, and available at AT&T instead of T-Mobile.
Nokia has managed to garner a fair amount of attention since it launched the Lumia 710 in the US last month. It was a confirmation that the company made the right decision in ditching Symbian, and because Windows Phone is much less competitive of a market than Android, it has earned enough of a splash to make a difference. The question is whether or not the momentum will continue to grow at the same rate.
[via The Verge]